Seamless risk-free temporary employment solutions
When your work can't wait
For running a Business you need to be a bit visionary and it's an arduous task to make major decisions especially for investing in resources. The market is in such a way that work keeps on flowing irrespective of the situation. Whether you may not be able to afford for skilled labor force full time or can't afford internal shifting our contract hiring solutions will remove the block and pave the way. With our stringent screening techniques, you can easily connect with skilled resources to your team with no commitments. Additionally, you get to evaluate their performance and turn them into a permanent one as well.
Our hiring process is transparent
We keep you updated at every step of the hiring process.
Recruiting the top candidates
Partnering with the hire & team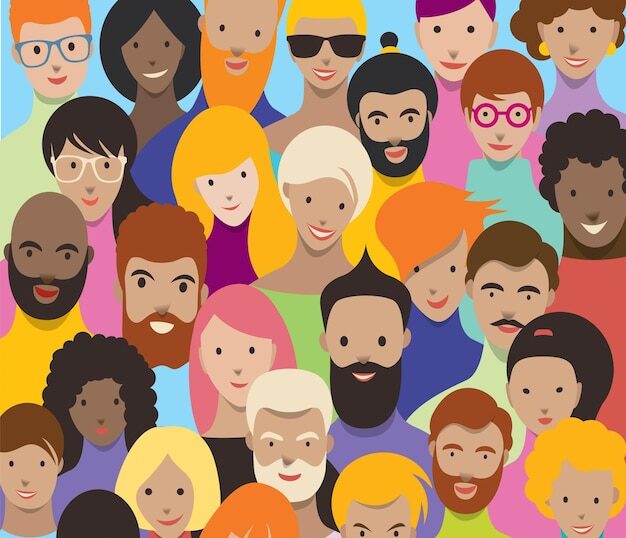 Unconventional hiring process
Our highly qualified professionals on board focus only on client satisfaction by giving you access to the best talent in the city through our hiring process.
Skill-specific recruitment
With a team of experts we can assist from the developer toChief Technology Officer..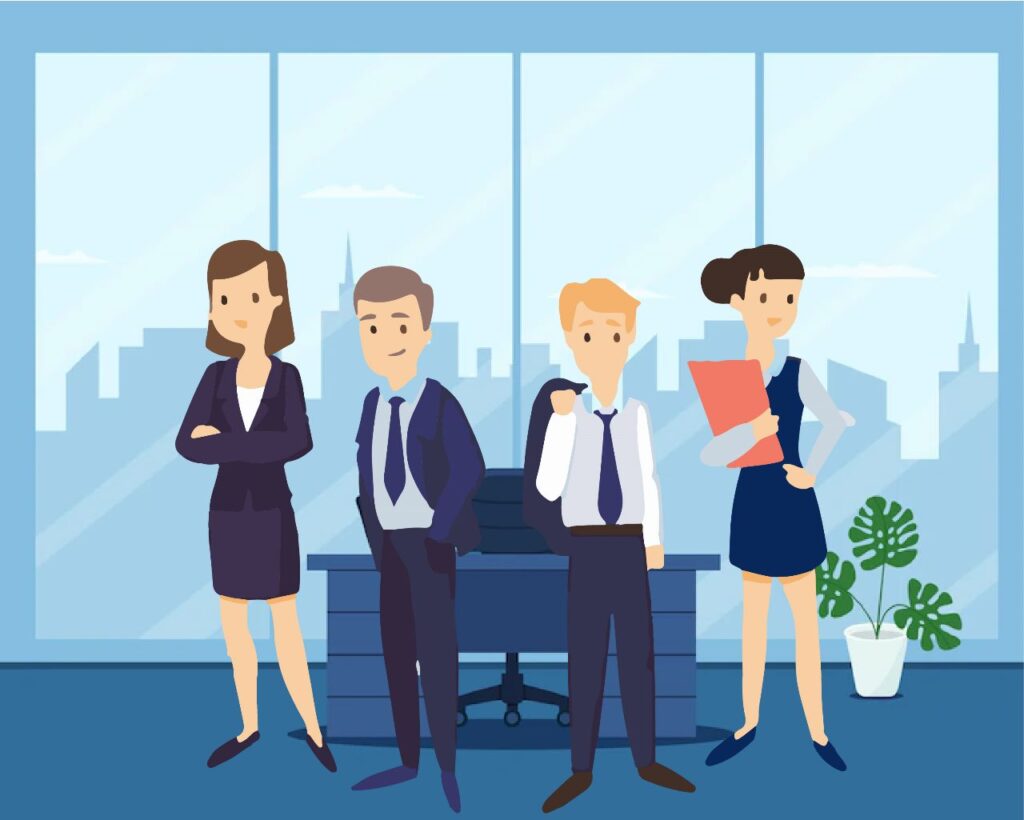 Vast network
With our extensive network you can quickly find the contractors as needed.
Hiring the Best is Made Easy
We assist you in finding the industry's top talent on a contract basis so that your company can focus on the seamless running of the core operation
Acquiring talents made easy
Connecting with talented and experienced professionals who thrive in short-term roles is now made easy. Our service area is North America & our hiring process is vigorously vetted and mimics the direct hires recruitment process. Our specialists understand the uniqueness and culture of our partners before even starting the recruitment process. No matter what the reason is we ensure to serve you as a valuable partner and efficiently fill the gaps in our partner's firm. We also assist in the contractor's payroll while working under your supervision.
Contract to Permanent Hiring Made Easy
Converting your contractual employee into a permanent one will be as easy as a breeze with us. This is a type of hiring arrangement in which an employee is initially hired on a temporary or on a contract basis, and then the employer wants to offer them a permanent role in their organization. We make this process smooth for the companies. This arrangement can be beneficial for both employers and employees, as it allows employers to assess an employee's suitability for the role before making a long-term commitment, and employees can gain experience and skills in the role before being offered a permanent contract. Our services are available both onshore and offshore, based on the needs of our clients.
Explore our other Expertise
Recruiters at Time Agency Group offer a deep network of industry-leading IT professionals, profound market understanding, global partners, and expert, localized search to find your perfect candidate.
Mobilize your Hiring Remotely
We are privileged to be a recruitment technology firm that provides full-service remote recruitment. The proposed assessment solution is 99% accurate for voice and face recognition. Candidates are evaluated through the use of live or automated video proctoring. This allows the interview process to be straight forward with no hitches from the candidate end . Our technological advances and solutions are reducing friction in the hiring supply chain and transforming the traditional phenomenon.
Muscle up your Talent Acquisition
Qualified manpower is always in demand and contract hire is leverage to hire qualified ones. We save you from the boring paperwork in the hiring process. Our well-versed knowledge of market conditions and sound databases helps you to induct skilled candidates into your team to increase productivity with no risk.
Our arrangement is cost-effective with us taking care of payroll and benefits with a proper interview process and with required preliminary rounds.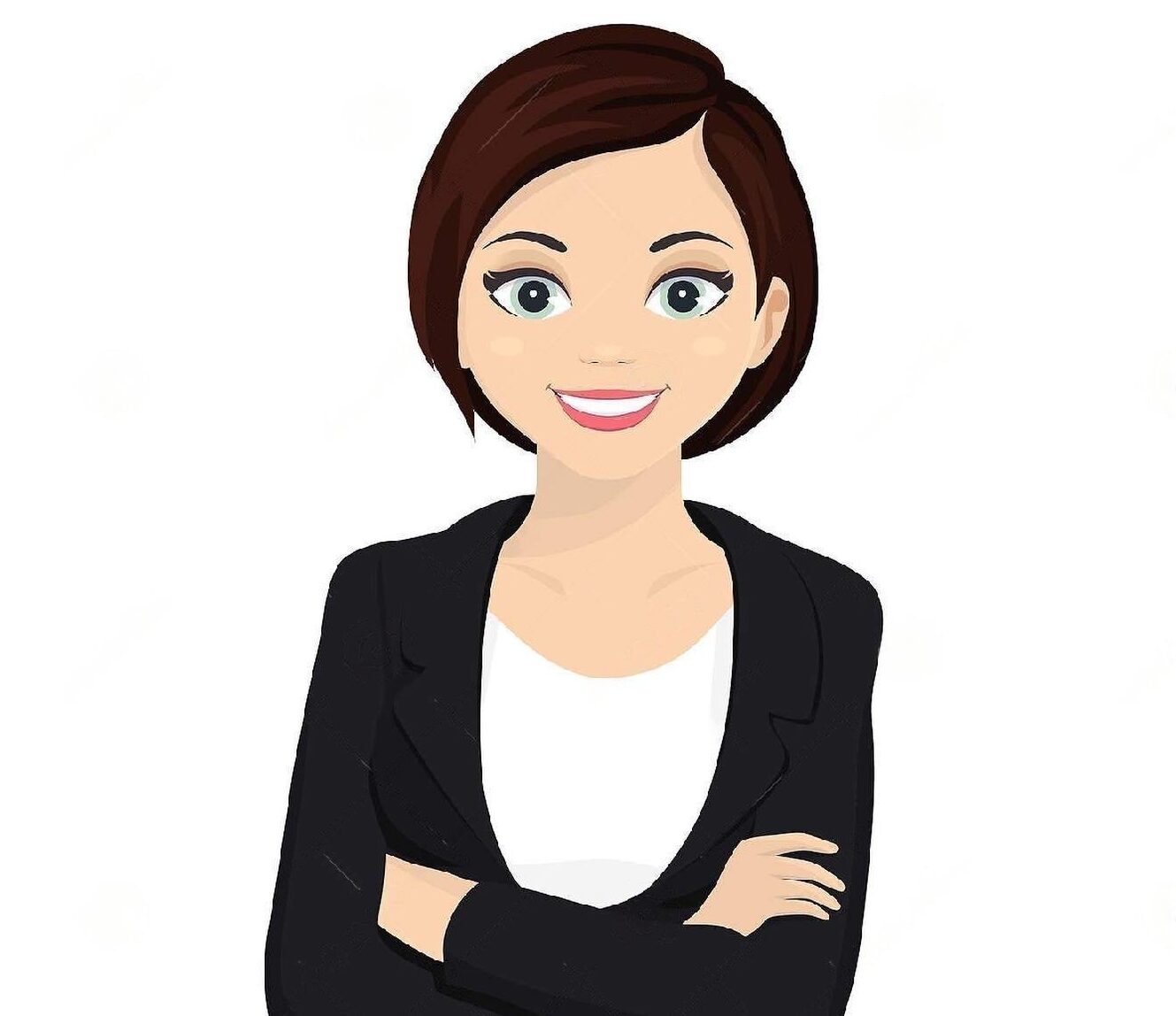 Interested in our Services ?