Outsource your PHP development services to us for our proven systems that deliver quality solutions and ROI to drive your business growth.
An 8-Step Process to Solve your Problems
We offer our clients exquisite PHP development solutions and services with our highly skilled and experienced developers. To provide the best results for our clients, we follow a rigorous 8-step process and methodology.
Project planning & budget
Present for your approval
Regular progress updates.
Timely project completion.
Project launch & handover.
Your Product Idea Needs a Result Oriented Execution
PHP development is a four-step process. Each of these steps is critical to the overall success of the product.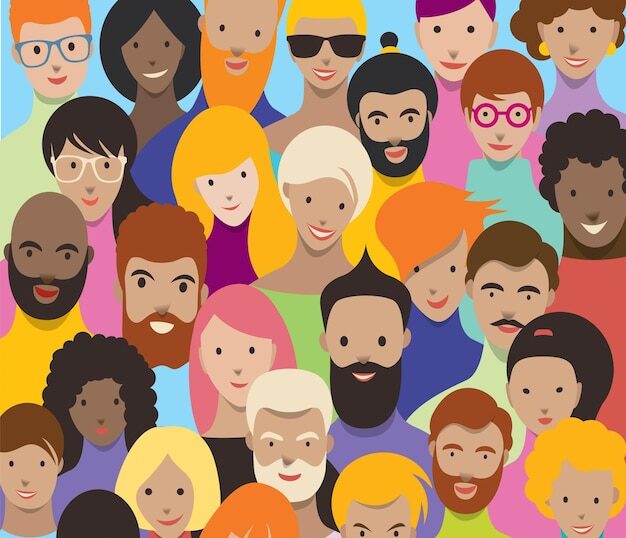 Experts at work
Our team of experienced developers is well-versed in PHP and can handle even the most complex projects.
Pocket Friendly
We offer competitive pricing without sacrificing the quality of your project, keeping in mind even the simplest of details.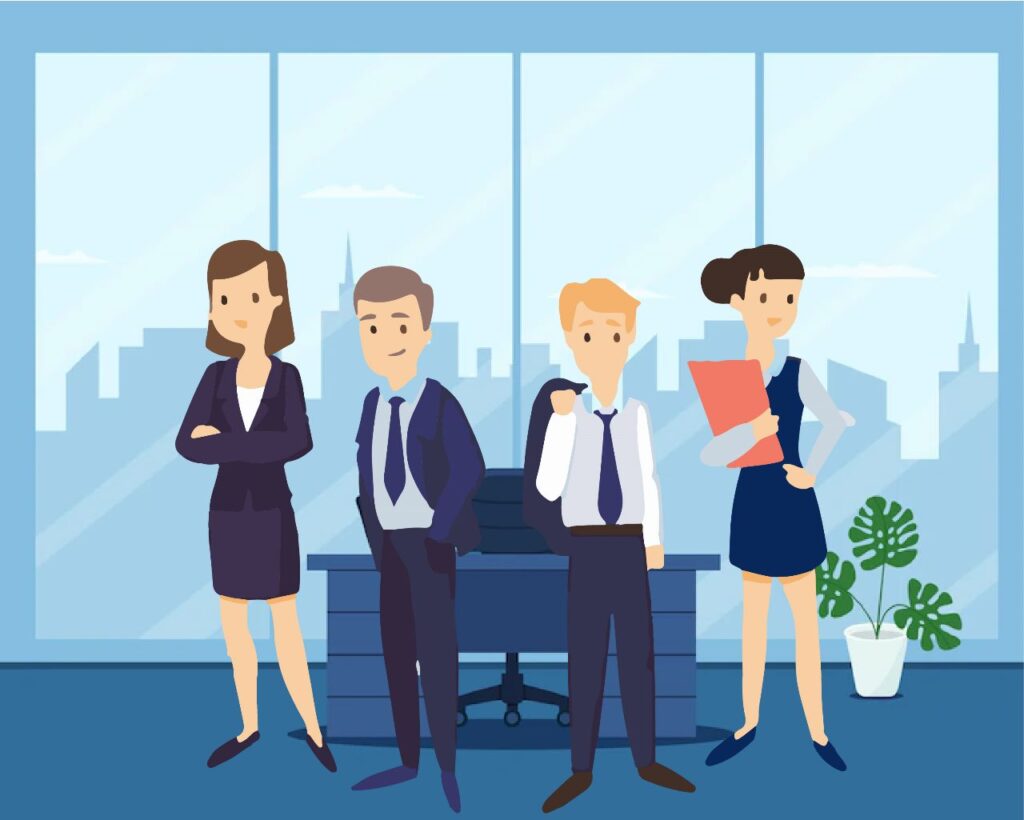 On-time Delivery
We are committed to completing projects on the decided timelines and to the highest standards.
Let's Discuss Your Project
Looking for a PHP developer to come on board with you who has the right skills and expertise? We would be delighted to discuss your requisites and provide a no-obligation quote.
PHP Web Application Development
PHP is a popular scripting programming language used to create dynamic web applications and a wide range of web pages such as e-commerce websites, content management systems, and social networking sites.
We have a team of skilled and experienced PHP developers who can create high-quality web pages and web applications. We use the most recent technologies and tools for these developments, and ensure that they are compatible with all major browsers and operating systems.
We have a dedicated team of project managers who will work closely with you to ensure that your project is completed on time and within budget, ensuring your complete satisfaction.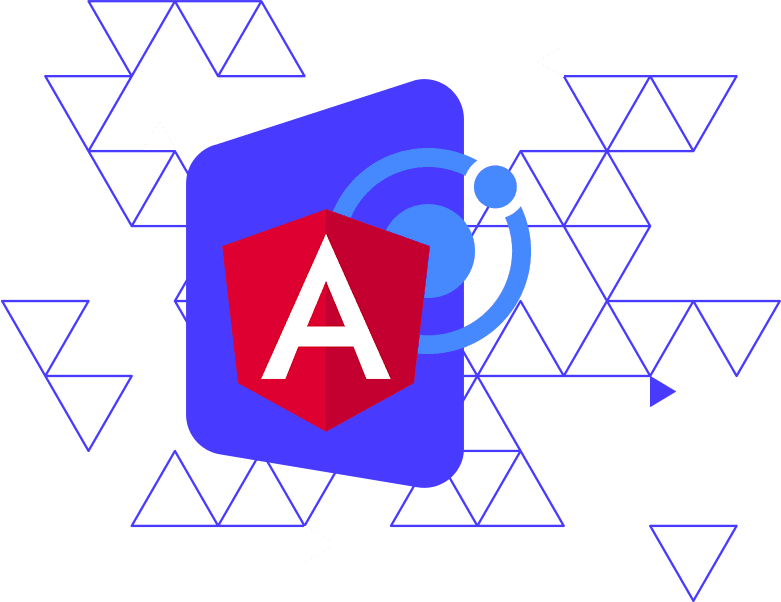 PHP E-commerce Development
The process of creating and managing an online store using the PHP programming language is known as PHP e-commerce development.
Our team of experienced and skilled developers can create custom e-commerce solutions that are tailored to your specific business needs. We can either integrate your existing website with an e-commerce platform or build a new e-commerce website from the ground up.
Our e-commerce development services are reasonably priced, and we can customize a package to fit your needs. Furthermore, we provide a full spectrum of e-commerce development services, from custom development and integration to maintenance and support.
We are committed to providing excellent customer service, and we will work with you to ensure that you are satisfied with the final product. So, if you're looking for a dependable, experienced, and cost-effective e-commerce development partner, then we are the ones.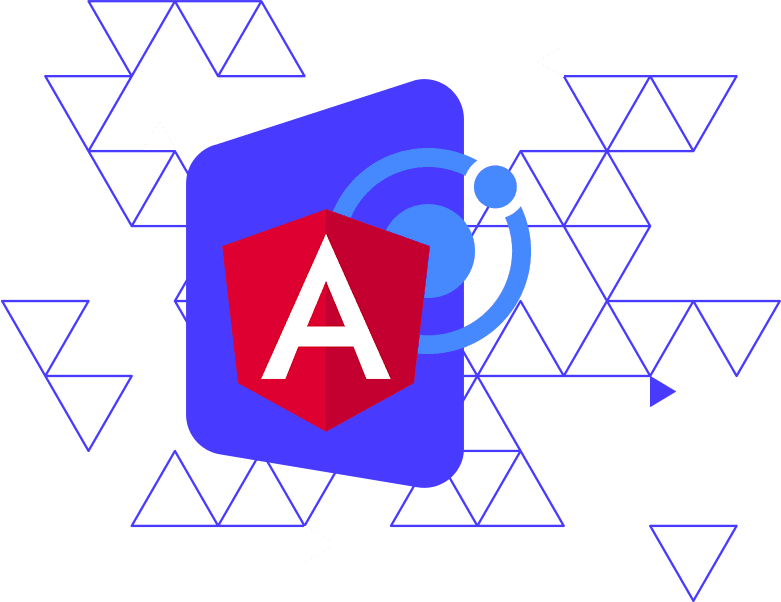 Upgrade/Modernize PHP Applications
If you need a team of experienced developers to help you upgrade or modernize your PHP applications, our specialists can assist you quickly and efficiently. Because of our extensive knowledge of PHP and its various frameworks, we can assist you in taking advantage of its most recent features and functionality.
We can perform a thorough assessment of your existing PHP codebase, identify areas for improvement, and recommend a modernization roadmap. We can also facilitate you in upgrading to the most recent version of PHP, implementing new features, and improving performance.
So, why should you hire us?
Simply put, we can help you get the most out of your PHP applications, whether you need to revamp the original one or build a new one from scratch.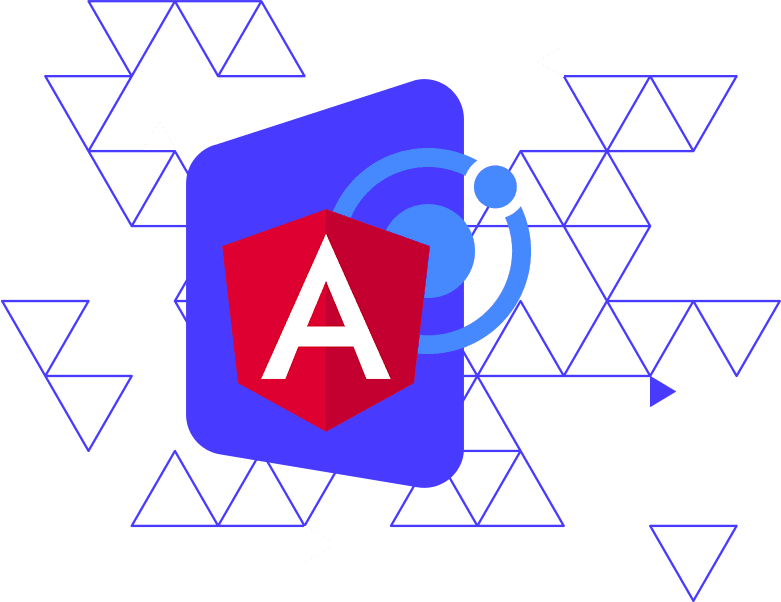 PHP Migration & Integration
You may want to migrate or integrate your PHP code for a variety of reasons. Perhaps you're migrating to a new server or platform, or you'd like to take advantage of new PHP features. Whatever the reason, when considering a PHP migration, it's critical to consider all aspects of the project, such as costs, timeline, and impact on existing applications.
Only a professional migration team can assist you in assessing your needs and planning a seamless transmutation.
We are specialists in this field.
We understand the difficulties associated with migrating and integrating PHP applications and can assist you in avoiding common pitfalls. We will work with you closely to ensure a smooth transition and a successful outcome.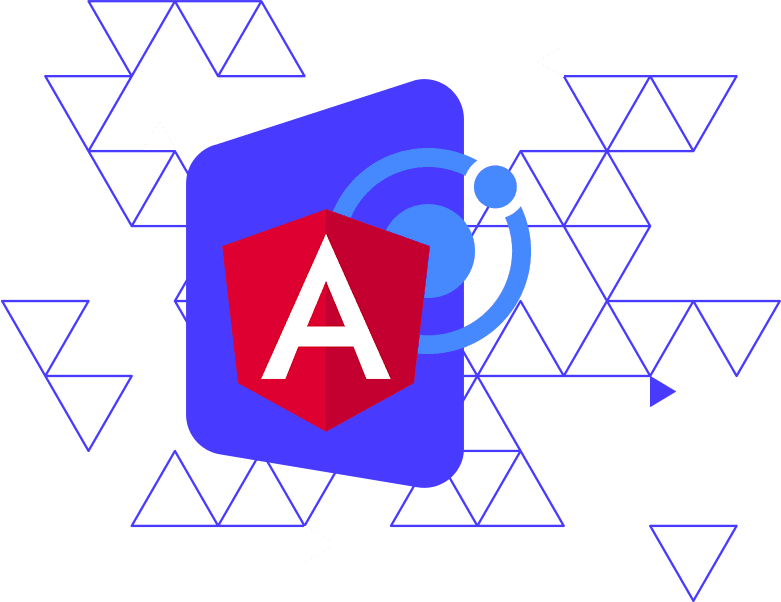 Looking for a PHP Development Company?
Our PHP Development services are some of the best in the industry. We have a team of experienced and knowledgeable developers in India who can create custom solutions for your business, whether you need a custom website, web application, or eCommerce store.
Contact us today to get started.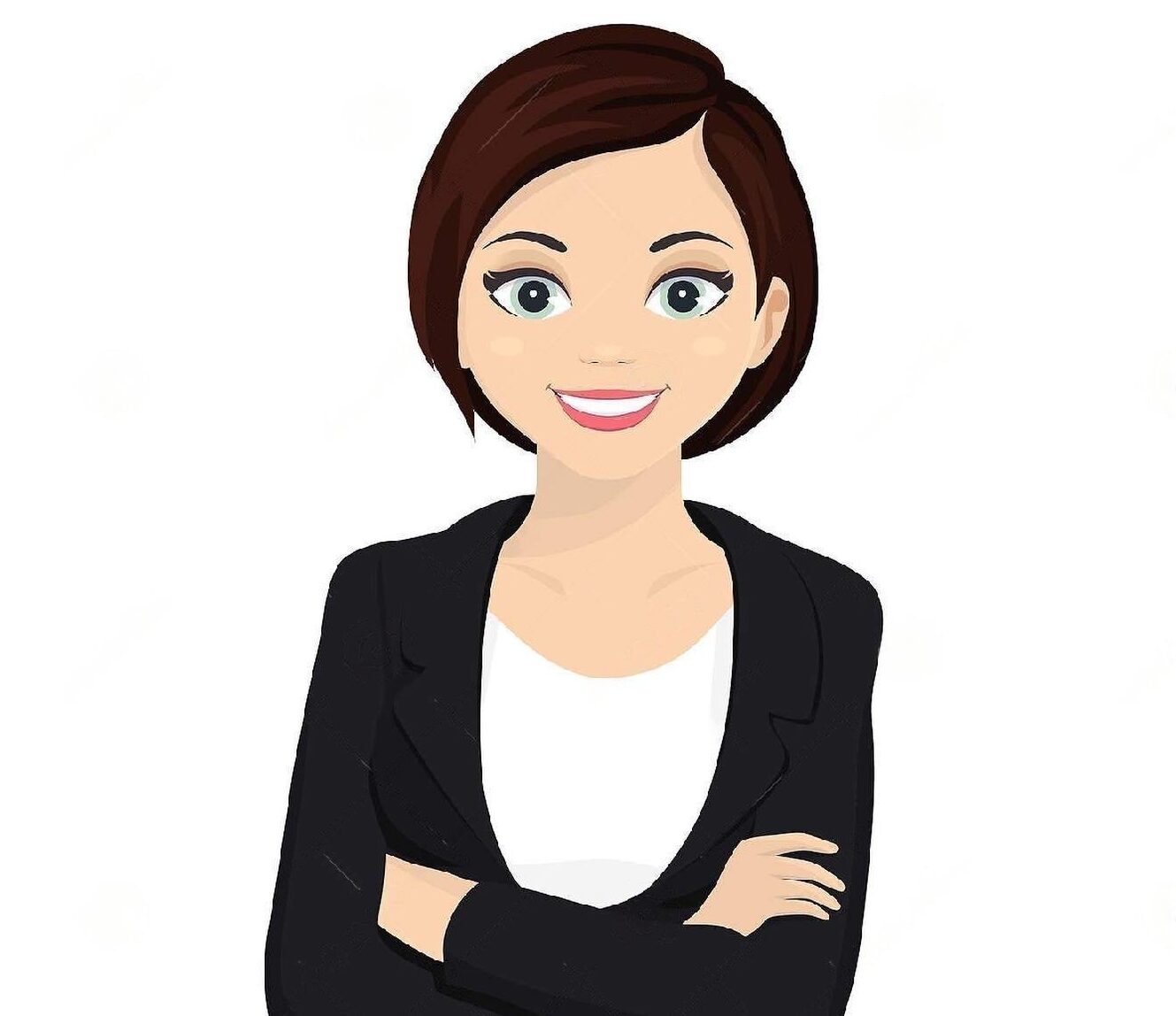 Interested in our Services ?
PHP Web Development Outsourcing Services – Outsource PHP Development to our Offshore Developers
If you're having a hard time finding the perfect PHP developers for your web development project, fret not! Our offshore development team is here to help. In this article, we'll discuss the advantages of outsourcing PHP web development services from Time Agency Group, what traits to seek out in an offshore developer, and tips for seamless collaboration. With our professional guidance, you can rest assured that your outsourcing experience will be successful and cost-effective. So let's get started!
What is PHP development?
The creation of dynamic websites and web applications is made possible through PHP development, which harnesses the power of server-side scripting language. This programming language enables the seamless interaction between web services and databases. To achieve high-quality results without investing in in-house resources and expertise, outsourcing PHP development entails hiring a team of developers or a company outside your organization. This cost-effective approach guarantees efficient web development processes.
Why should you outsource php development?
Currently, more businesses are opting for outsourcing their PHP development needs. This is because it is a challenge for companies to find and retain skilled developers with expertise in PHP development which causes delays, increased costs, and poor final products. In this scenario, outsourcing PHP development is the only best option.
Firstly, outsourcing connects to a pool of highly skilled developers who can deliver quality work at a reasonable cost. That is because outsourcing companies are located in countries with lower labor costs compared to developed countries. Secondly, outsourcing saves resources and time for businesses to focus on their core competencies. Thirdly, outsourcing PHP development keeps businesses up-to-date with the latest trends and technologies in web development.
Outsourcing companies keep abreast of the newest tools and practices in web development and can offer cutting-edge solutions tailored to meet specific business needs. So, by outsourcing their PHP development needs businesses can experience cost savings, and improved efficiency through the timely delivery of high-quality web applications while also gaining access to a broader pool of skilled professionals along with the latest technologies available for web application developments.
Our PHP Development Technologies Competencies
Our PHP developers have diverse skill sets in various technologies to offer top-notch PHP development services to our clients. We excel in:
Zend Development:
With our expertise in utilizing the Zend Framework for web application development, we create highly scalable and potent PHP applications.
Symfony Development:
Our team has extensive experience with Symfony development. It is basically a PHP framework that provides multiple reusable components for building complex web applications.
Laravel Development:
We are adept at leveraging Laravel, a PHP framework that boasts elegant syntax, robust features, and easy scalability – making it an ideal choice for developing modern web applications.
By drawing on these competencies, we can deliver tailored solutions that cater specifically to our client's unique needs. Moreover, we stay up-to-date with the latest trends and best practices in PHP development to ensure that our clients receive nothing but the highest quality services.
Our Approach/process to Offshore PHP Development
Our offshore PHP development methodology involves a comprehensive approach that guarantees successful project completion. Our key steps include:
Project Input and Specification – For a successful project outcome, we gather all details about client requirements, scope, and specifications.
Design – Our team operates on designing various models like wireframes, and prototypes to ensure that the final product precisely matches what our client envisioned in their concept.
Project Development – We utilize the latest PHP development tools and technologies to build and code the project while ensuring scalability, reliability, and high performance.
Testing – Rigorous testing and quality assurance checks are conducted to guarantee that the project meets all specifications and performs as expected.
Product Deploy and Maintenance – We also assist with product deployment along with ongoing maintenance and support for continued success.
Thus, we deliver high-quality PHP solutions with transparent communication, timely updates, and proactive problem-solving to guarantee a successful project delivery process.
Our Outsource PHP Web Development Services
Our PHP web development services are:
Customized PHP Development:
We take pride in offering tailored PHP development services suited to each customer's unique specifications as part of our commitment to ensuring maximum customer satisfaction levels always.
PHP CMS Development:
To this end, our experts specialize in delivering efficient content management systems (CMS) based on cutting-edge PHP technology known for its ease-of-use features during website creation or renovation projects.
PHP/MySQL Development:
We strive to maintain scalability through the use of MySQL databases paired with powerful programming tools built upon stable platforms like MVC frameworks for enhanced online performance standards at all times regardless of traffic levels or other site-related issues encountered along the way without causing downtimes.
PHP Web App Development:
Our web application development services using PHP are designed to create dynamic websites with a great UI experience that suits your needs, regardless of your industry.
Quality Assurance and Testing:
At Time Agency Group, providing excellent results goes beyond just surface-level work – our thoroughness via quality assurance checks ensures optimal performance every time.
eCommerce Website Development with PHP:
Beyond comprehensive testing, our developers specialize in eCommerce website development using PHP, which focuses on both sales potential and user experience.
Consulting Services:
Clients also have the opportunity to receive our expert consultation services from our experienced developers who share knowledge based on years of industry experience for maximum impact on web development goals.
Our ultimate objective is to deliver high-quality solutions that foster business growth – a commitment that defines us as industry leaders.
How to find an offshore php development company?
Discovering the perfect offshore PHP development company contains several steps to finding the right partner for your project. The guidelines are:
Conduct Research:
Conduct thorough research by checking their website, portfolio, and reviews to assess their expertise and eventually identify potential offshore PHP development companies.
Shortlist Companies:
After pointing out potential companies, shortlist a few based on meeting your requirements and with a good track record.
Communicate Effectively:
Then communicate with the shortlisted companies by asking them questions to understand their approach and project management methodologies.
Compare Pricing:
Compare pricing and payment models to choose the one that suits your budget and requirements.
Assess Technical Expertise:
Assess the past projects and the qualifications of each shortlisted company to evaluate their technical expertise.
Outsourcing PHP development is an excellent option for startup companies, small businesses, or individuals with limited resources or expertise. By outsourcing this work to a reliable offshore partner, they can save costs, access a wider pool of talent and focus on core competencies.
Consider outsourcing PHP development when there is a shortage of in-house developers or when a company lacks the expertise or resources required for the in-house completion of projects. Outsourcing can not only save time and money but also improve project quality significantly.
Why outsource PHP projects to us?
If you're looking for an edge in the PHP project outsourcing market, look no further. Our team of expert PHP developers offers tailored solutions to meet your specific needs, guaranteeing the utmost quality, reliability, and efficiency. With a wealth of experience in various PHP development technologies at our disposal, we can provide comprehensive solutions for any project requirements.
On top of that, our highly competitive pricing models and transparent communication guarantee satisfaction with every aspect of the process. We pride ourselves on being a client-centric offshore PHP development partner and invite you to reach out today to discuss your project requirements and discover how we can become your go-to team of trusted programmers.
Conclusion
In today's business landscape, outsourcing PHP development has become increasingly popular due to the numerous benefits it offers. At our offshore development company, we provide comprehensive solutions that cater to our client's specific requirements. With our technical expertise, client-centric approach, and proven procedures, we deliver high-quality results that drive business growth.
So, for a trusted offshore development partner to fulfill your PHP development needs, contact us, Time Agency Group, and let's discuss how we can help you achieve your goals.