Software Developer
Recruiters
Innovation and Growth are key tasks for spectrum success.
Brilliant minds understand the importance of Challenges
We understand that not all can fit into one category. To make things easy, recruiting software developers; these categories make the task easier:
Front end developers
Usually, these developers perceive the roles of visual interface, aesthetics, and layouts. The main work front is to work on the creation of web apps and websites. To simplify the work processes, we do thorough screenings based on their knowledge of user interface and user experience. To hone up the creative instinct check on the knowledge of CSS, Javascript, Html, and Ul frameworks.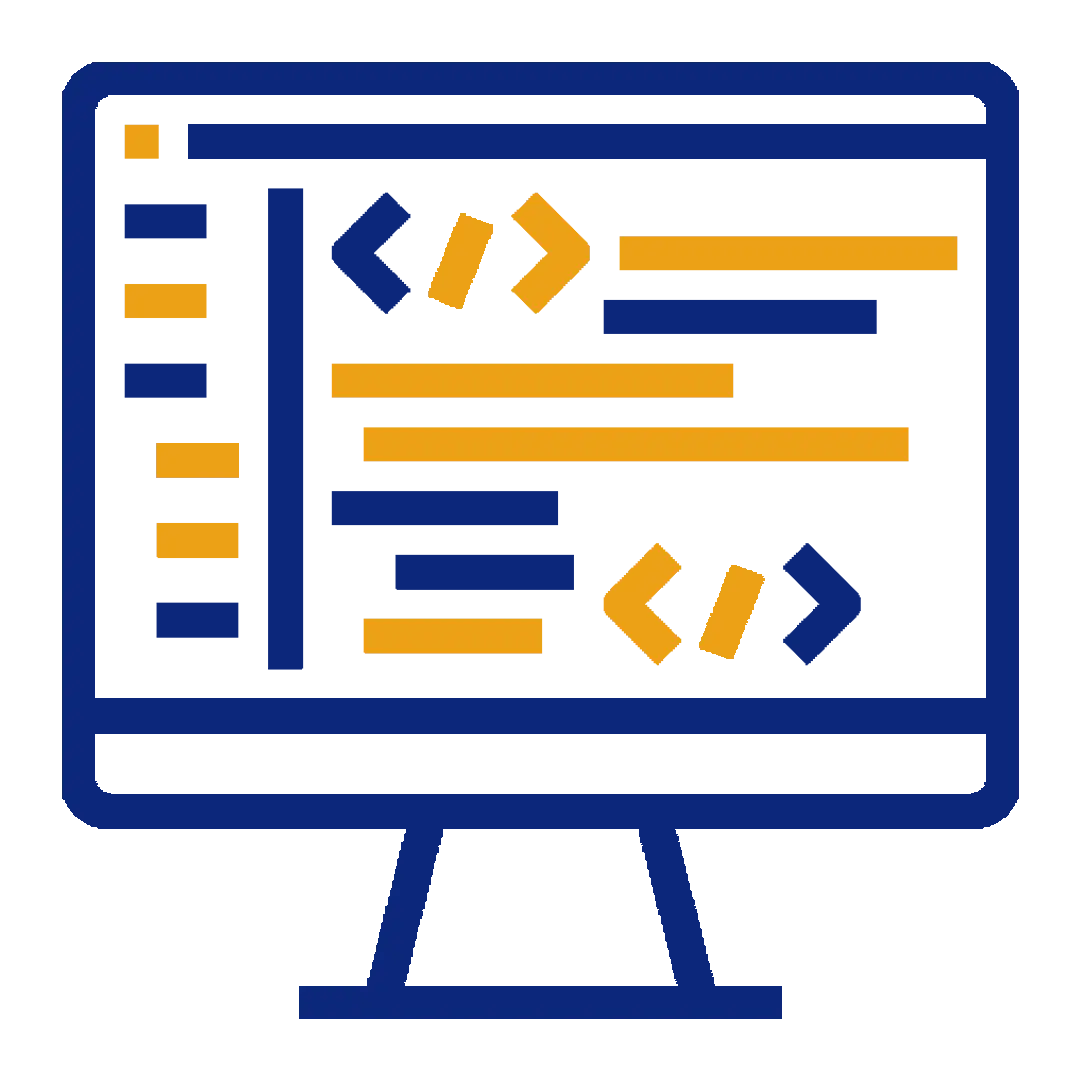 Backend developers
We have a pool of talent when it comes to backend developers. For beginners to experienced candidates, our sourced backend developers have a thorough knowledge of the design, implementation, functional core logic, performance, and scalability of pieces running from software. Our sourced backend developers also have worthy experience in services like databases, logging, email systems, etc.
Full Stack Developers
We help you to source full-stack developers who have immense knowledge of curating fully functional web applications. The profile involves them working in the front ends and backends of applications. We help you to get the best talent heads that have expertise in servers and designs. This can lead to faster development times as they do not have to rely on multiple developers to complete a project.
Recruit IT Talent Efficiently & Professionally
Connecting you to the right talent to build a brighter and successful IT industry. Request a call back and we will guide your recruiting process.
Connect with Time Agency Group to source and hire remote talents who truly understand the company landscape and deliver the best. Let us connect you.
Hire Top Notch Software Developers
In a growing world and speeding technology; things are bound to change. We take up on us digging for the right candidates that match well with company needs. With our talent pool of candidates and expertise, we help you to find the candidates. We are the right recruiting partner that closely works towards your needs and offers you temporary or contractual-based software developers. Pulling up a team and working to attain goals is the thing that determines the success of a company. Hiring a software developer could sound like a herculean task; if there are no thorough background checks done or a person getting appointed without technical analysis.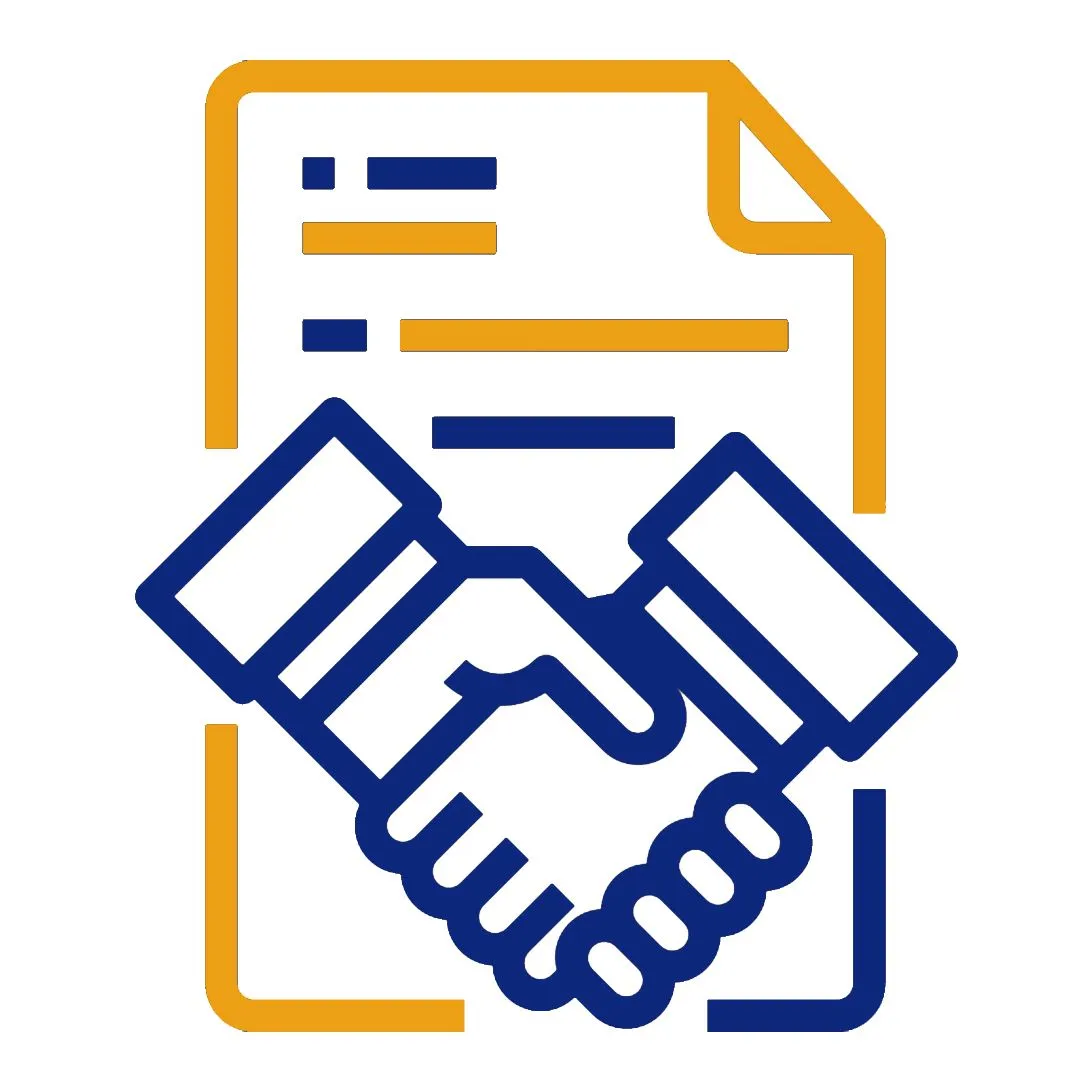 Contract
We scout specialized talent with proprietary search methods to identify candidates for your company that are ready to work on a contract basis.
Direct Hire
We render agile staffing solutions to help companies recruit a workforce that is highly qualified and aligns with the company's permanent staffing criteria.
Remote Hiring
We analyze your remote hiring needs and harness the potential of candidates to deliver suitable profiles for your business and help you build a remote team.
RPO Services
You can count on us for a complete recruitment solution for all or some of your organization's recruiting needs. A dedicated recruitment team executes it.
Benefits of Hiring a Software Development Expert
A Software Developer is someone who has a deep understanding and knowledge of software development and its related technologies. They are responsible for designing, developing, and maintaining software applications and systems. Some of his skillsets are having strong programming skills, object-oriented programming, algorithm and data structures, web development, database management, Agile development, debugging and problem-solving, CI/CD, and knowledge of software development tools. Hiring a Software Developer can provide a number of benefits for an organization. Some of the most significant benefits include:
Improved software development: Software Developers are critical to the success of a business, as they are able to design, create and manage software systems that can help the organization thrive.
Increased efficiency: Software Developers can help automate processes, optimize operations, and create new software applications, which can lead to increased efficiency and cost savings.
Enhanced performance: Software Developers can use their skills to identify opportunities for improvement, track performance metrics, and make data-driven decisions that can lead to enhanced performance and increased revenue.
Future-proofing: Software Developers stay current on the latest trends and technologies, and can help an organization anticipate and prepare for future software-related challenges.
Improved collaboration: Software Developers work closely with other departments, such as product management, design, and QA, to develop and deliver software solutions, improving collaboration and cross-functional communication.
Still confused?
No problem : )
Our Hiring Manager would love to help you
Some of the Software Developers talents we fill

Trainee Software Developer

Junior Front-End Developer

Entry Level Software Engineer

Software Application Developer

Senior Software Developers

Advanced Software Developers

Senior Backend Java Developer

Java and Full-Stack Developers

Sr. Software Developers (Full-Stack)

C++ Full Stack Developers

Senior Full Stack .Net Developers

Frontend (Angular) Developers

Front-end Angular Developer

UI/UX Lead Front End Developer

Software Development Manager

Principal Software Engineer

Software Engineer Team Leader

Python Full Stack Developers
Explore our other Expertise
Recruiters at Time Agency Group offer a deep network of industry-leading IT professionals, profound market understanding, global partners, and expert, localized search to find your perfect candidate.
Below you will find insights into the industry, our thinking, and latest research
Job Search
Job Search
Job Search
Software Developer Recruitment and Staffing Agency – Hire Your Perfect Software Developer and Engineer
Are you looking for the ideal software developer or engineer for your team? Then you're not alone in this task. As the demand for tech talent continues to grow, locating and onboarding the perfect candidate that fits your specific needs is difficult.
Fortunately, a software developer recruitment and staffing agency like Time Agency Group can provide valuable assistance. Further, we will delve into information about hiring top-notch software developers or engineers that you need to know.
We will discuss the benefits of utilizing a recruitment agency or Software Developer Recruiter, essential qualities to seek out in a candidate, and strategies for a successful hiring process.
What is Software Development?
Creating software applications, a multifaceted method requires knowledge in designing, building, and testing. This technique utilizes programming languages and development tools to create software programs that address issues or fulfill specific needs.
Software developers produce reliable, efficient, and user-friendly software programs. They undergo planning, designing, coding, testing, and maintenance to achieve this purpose. Software development performs an integral role in modern-day technology and reveals utility across diverse industries like healthcare, finance, and entertainment.
What does a Software Developer do?
The primary duty of software developers is to design and devise software applications that cater to individual needs and requirements. This entails examining user needs, crafting possible solutions, writing intricate code, and rigorously checking out the software to ensure it meets overall performance necessities.
For this, they collaborate with different team members, like project managers, designers, and quality assurance teams, to create software free of bugs that efficiently addresses the requirements of end-users.
An in-depth knowledge of programming languages, industry best practices, and various software development tools are necessary for this job. The ultimate objective is to create cost-effective, reliable, and user-friendly software solutions efficient in operation. In short, a skilled software developer plays an invaluable role in creating custom-made applications that satisfy specific business requirements while ensuring seamless operations for end users.
What does a software engineer do?
The role of a software engineer is paramount in the entire lifecycle of software development, right from designing and building, to testing and maintaining software systems. Their job entails analyzing user requirements, implementing software solutions, and integrating them with other technologies.
An essential aspect of their work is to collaborate with cross-functional teams like designers, project managers, and developers to ensure that the final product meets client requirements.
Apart from delivering quality projects on time and within budget constraints, they are also accountable for maintaining existing software systems by debugging code, addressing security concerns, and troubleshooting issues.
The position demands a strong technical background in software development along with expertise in programming languages and development tools for successful execution.
Difference between a software developer and a software engineer
In software development, while there is some overlap in the responsibilities of software developers and software engineers, there are also key differences that set them apart:
Software Developers:
Create applications that address specific problems
Primarily responsible for coding and testing the software they create
Typically work on smaller projects or specific modules of larger projects
May have less formal education or training in software engineering
Software Engineers:
Take a more comprehensive approach to the entire lifecycle of software development
Involved in every step of the process – from design and implementation to testing and maintenance of complex systems
Typically work often involves larger projects with more intricate requirements
Generally have a formal education or training in computer science or software engineering
While both roles involve coding and testing, the primary difference lies in the scope and complexity of projects they work on as well as their level of involvement throughout the entire development cycle.
How to find a software developer recruitment and staffing agency?
If you're on the quest for a software developer staffing agency like Time Agency Group, follow these steps to find the right fit:
Define your necessities:
First, specify your requirements by honing in on the specific skills, qualifications, and experience you seek in a software developer.
Research agencies:
Research reputable recruitment and staffing agencies that specialize in software development.
Check their expertise:
Be sure to check their expertise by evaluating their track record and success rate in placing software developers in relevant roles.
Read reviews and testimonials:
Reading reviews and testimonials from previous clients can also provide valuable insights into an agency's reputation.
Assess their candidate pool:
When assessing different agencies, consider their candidate pool to ensure they have a diverse and qualified talent pool of software developers and engineers.
Consider their screening process:
Inquire about their screening process to ensure they conduct thorough evaluations of candidates' technical skills and qualifications.
Discuss their services:
Understanding the range of services an agency offers is also crucial. Inquire about options like temporary placements, contract-to-hire or permanent placements that align with your hiring needs.
Evaluate their communication and support:
Evaluate an agency's communication style and support throughout the recruitment process.
Inquire about costs and fees:
Discussing pricing structures and fees is equally important when selecting an agency that aligns with your budget expectations.
Request a proposal:
Finally, request proposals from shortlisted agencies to compare offerings before making a final decision.
By following these steps, you'll be well on your way toward finding a reliable Software Developer Recruiter that meets all your needs!
How can we do headhunting for software engineers and software developers?
When headhunting software engineers and developers, a targeted approach is essential to find the most qualified and experienced candidates.
The process involves these strategic steps:
Identifying potential candidates based on their distinct skill sets and experience
Reaching out through various channels like LinkedIn or industry conferences
Pitching the job opportunity while highlighting the unique benefits of working with your company
Building a relationship with the candidate to assess their interest and fit for the role
Conducting thorough interviews and evaluations of their technical skills and qualifications
Presenting only the top candidates to your client while facilitating the entire hiring process.
Headhunting requires a proactive mindset with specialized expertise in this field along with a deep understanding of its unique challenges.
Final Thoughts
The roles of software developers and software engineers in software development may seem similar but are actually quite distinct. If you're in search of a recruitment agency like Time Agency Group to help you hire top talent for these positions, take several factors into account.
First and foremost, a Software Developer Recruiter with Tailor-Made Services, Expert Recruiters, Qualified Candidates, Reduced Hiring Risk, Shortened Search Time, and Large Talent Pool is the best to choose from.
Headhunting for software developers and engineers requires a targeted approach that proactively seeks out highly skilled candidates who may not be actively seeking job opportunities.