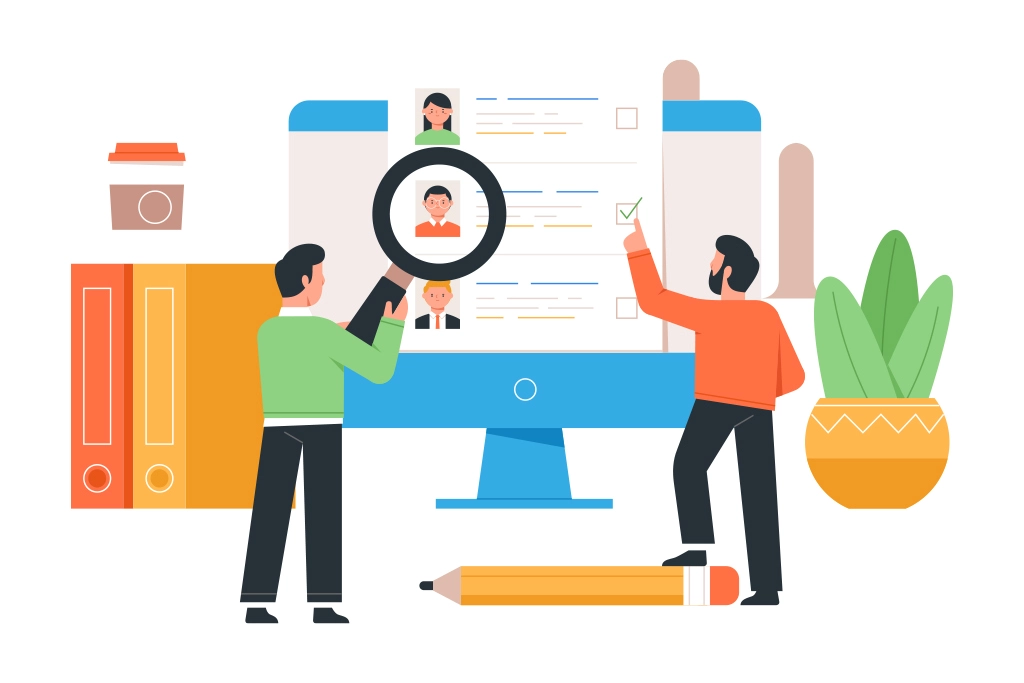 Times Agency Group specializes in the on-demand recruitment of top talent with leading IT companies.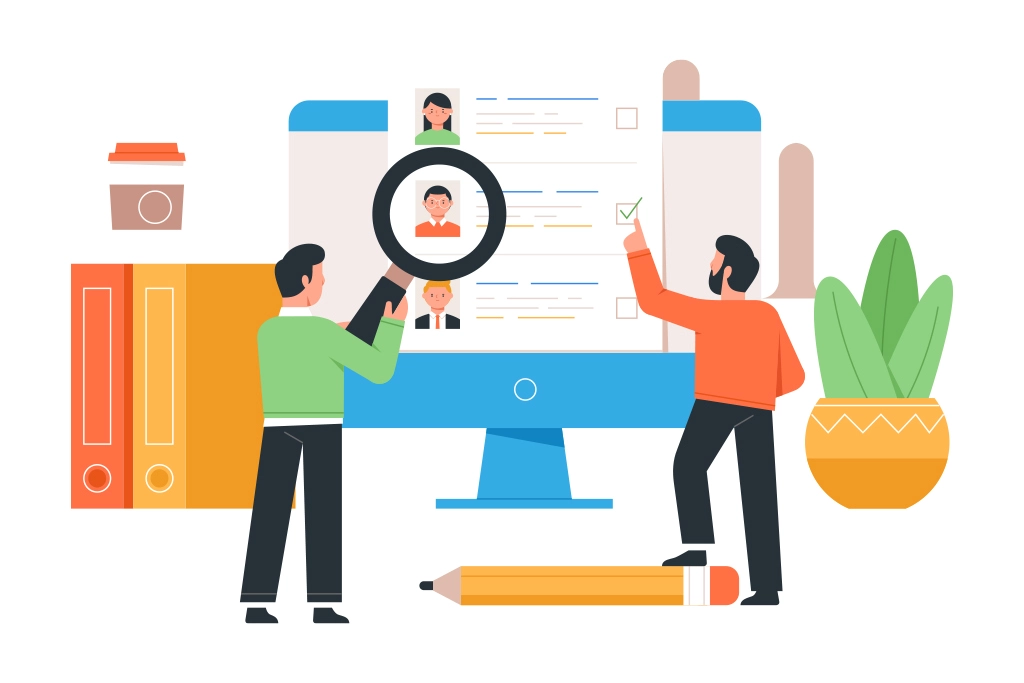 Strategic IT Recruitment Partner
We have a dedicated talent-acquisition team who are capable of serving on-demand software development professionals who are often short-handed. We render extended support to companies by screening, interviewing, and vetting candidates that align with the organization's objectives, culture, and vision. Over the years, our recruitment team has placed hundreds of software developers and IT engineers for employers of all segments and sizes. We rely on our private network of IT specialists to actively search for the right profiles.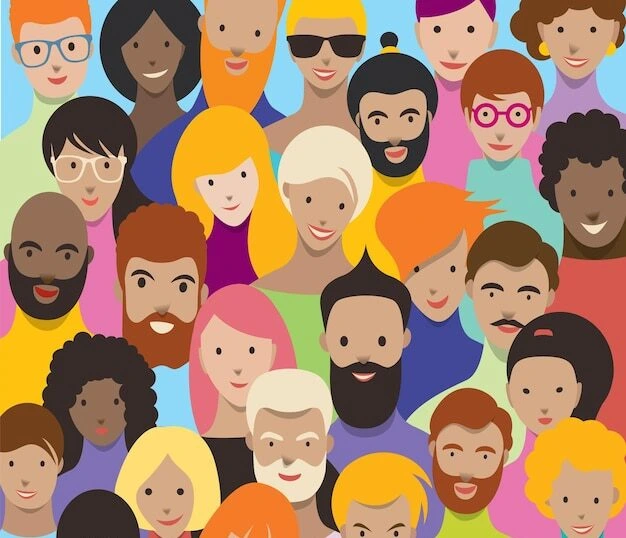 Large-Talent Pool
We have a vast pool of prospective candidates to fulfill job vacancies with the most suitable candidates at competitive packages.
Reduce Hiring Risk
Our goal is to bring the most deserving profiles to the table by screening, interviewing, & training to save the cost of regressive hiring and risks.
Expert Recruiters
Our team of experienced recruiters is well-versed in the knowledge of technical skills, Work experience and qualifications required to fulfill staffing gaps.
Recruit IT Talent Efficiently & Professionally
Connecting you to the right talent to build a brighter and successful IT industry. Request a call back and we will guide your recruiting process.
We serve across the States :
At Times Agency Group, our executive search team associates with public and private sector organizations to help companies build a strong hiring reputation. Our team is working long hours to source top-notch technology leaders and IT specialists who are capable of driving business profitability.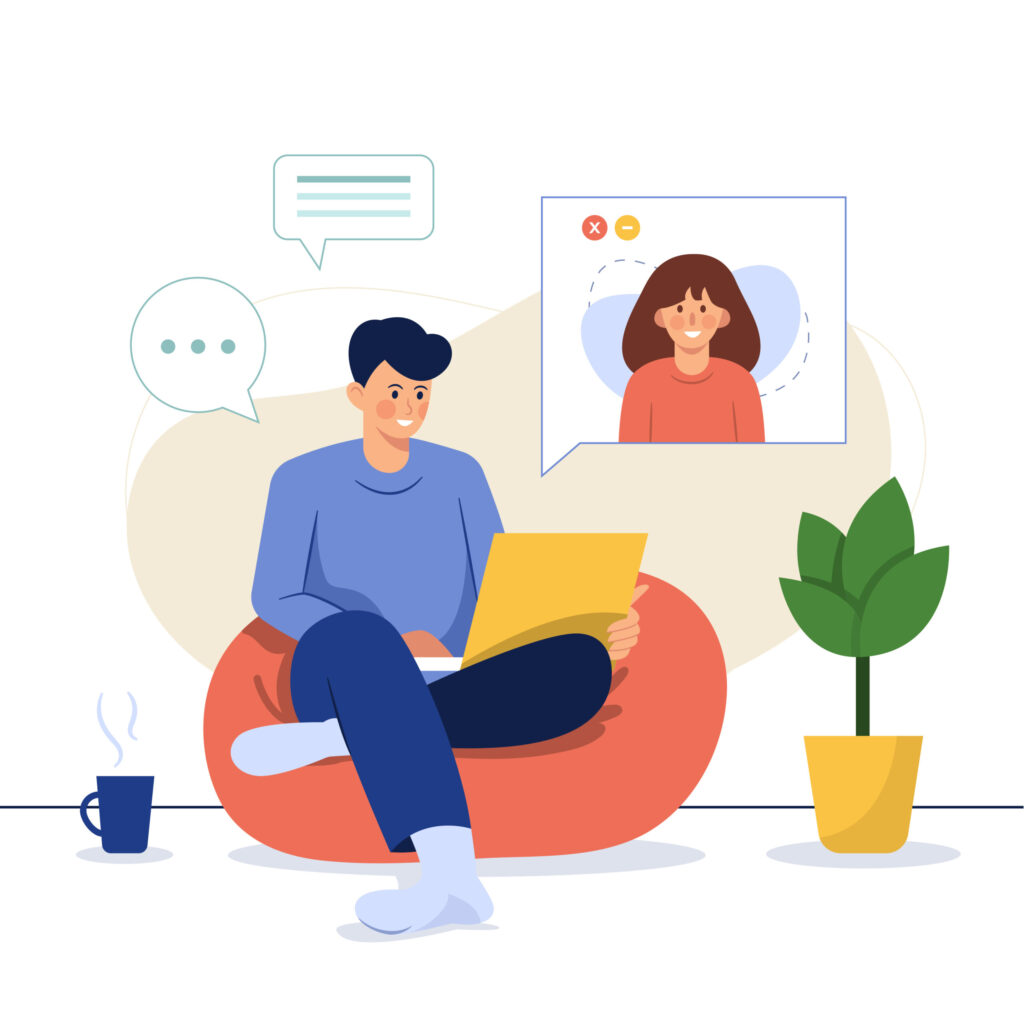 Private Network of IT Talent
As a leading IT job placement agency, we conduct comprehensive research across our private community of IT professionals to offer applications that meet business needs.
We help you hire hard-to-find talent with our best understanding and experience in technology. Our experts streamline the entire hiring process and make the process of recruitment of the best candidate simple.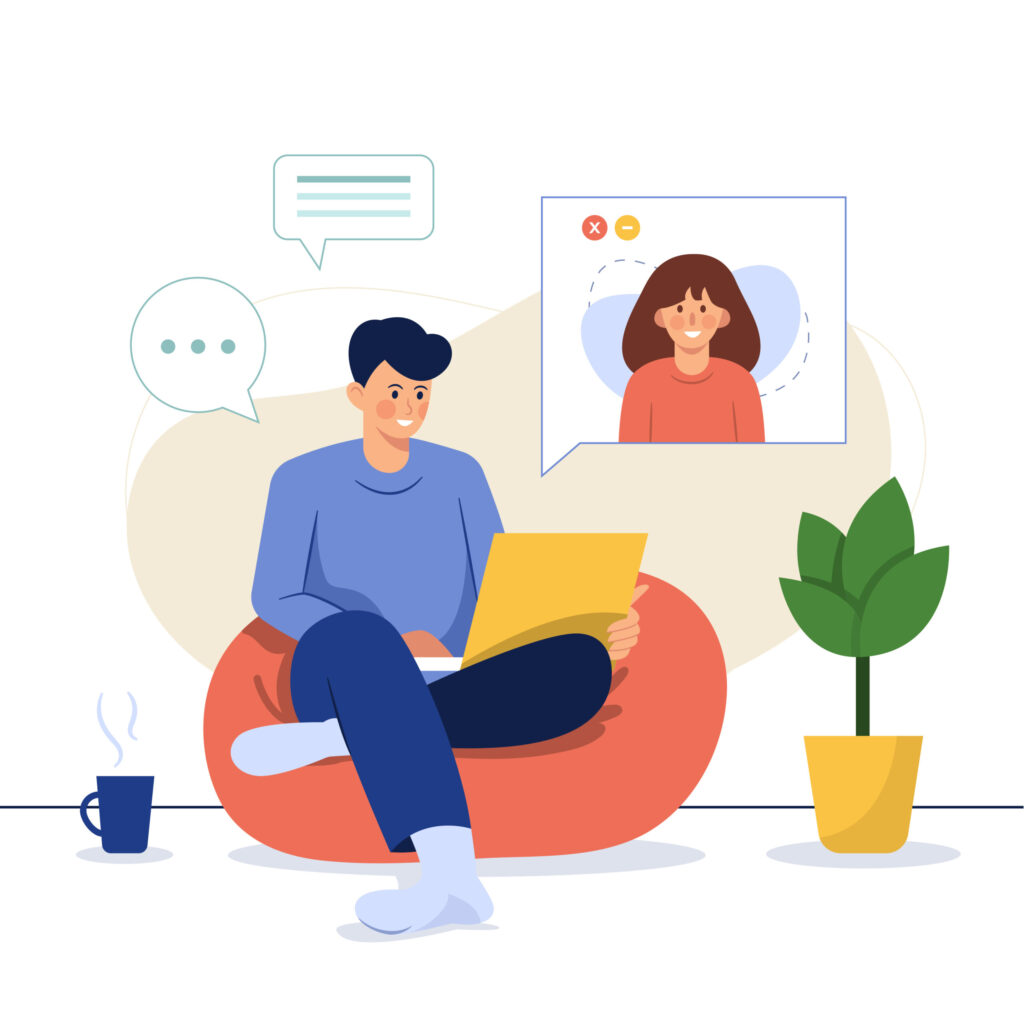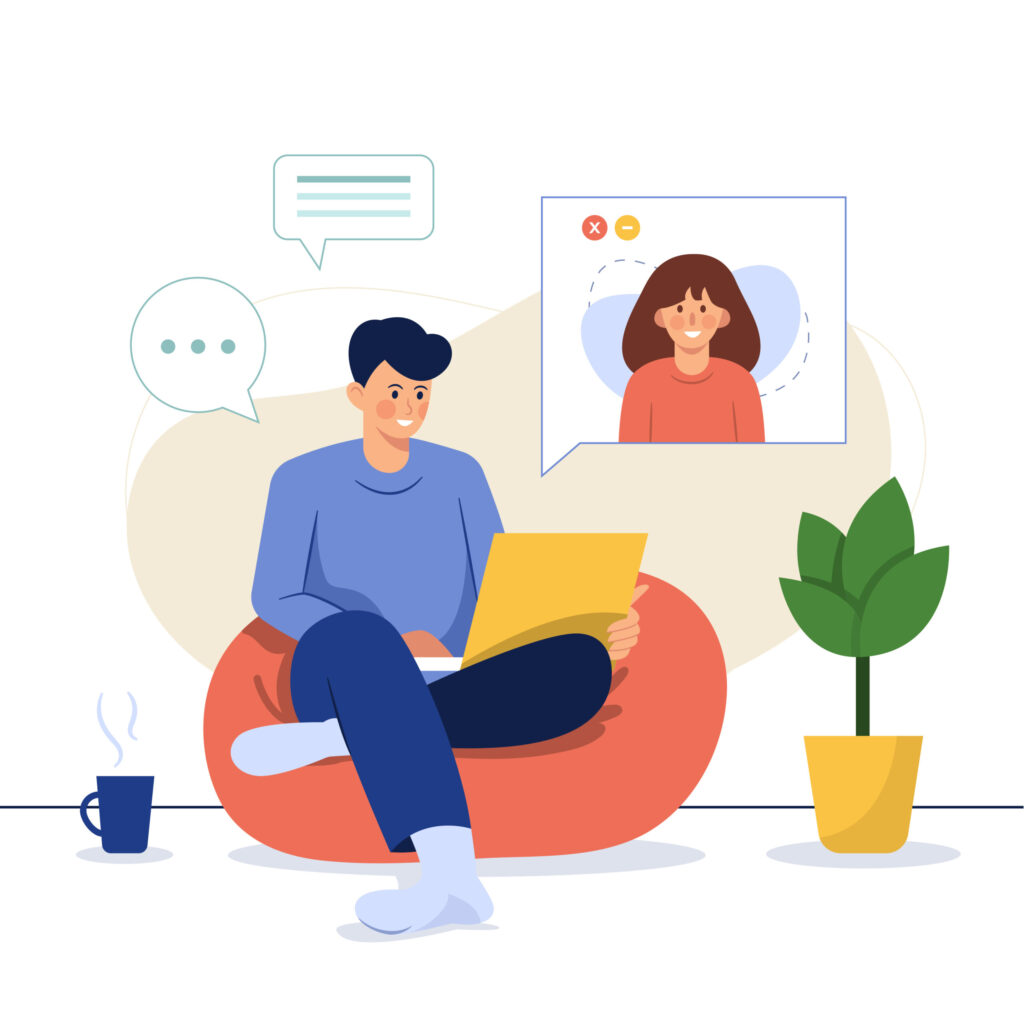 Contractor IT Recruitment
We analyze and align your custom business demands of project delivery expertise, niche skills, and work experience with suitable talent to help you build a superior tech team.
Top IT Recruitment Agency – We are a leading Technology Recruiting Firm in the USA
Time Agency Group,one of the best IT employment agencies,is specialized in providing exceptional recruitment solutions to technology firms in the USA. We are a tech recruiter agency full of highly experienced recruiters who are dedicated to matching the most talented and skilled IT professionals with the most innovative companies in the industry. As a leading technology recruiting firm, we have a deep understanding of the challenges that technology companies face when searching for top talent and have developed a proven track record of success in identifying, screening, and hiring top-tier candidates. Our commitment to excellence, combined with our passion for technology, makes us the go-to
tech recruiting company for enterprises seeking to grow their teams with the best IT talent available.Demand for Tech Talent in the USAIn the 1980s, there was a growing demand for IT talent in the United States as the technology industry began to boom. The introduction of personal computers and the rise of Silicon Valley companies such as Apple and Microsoft created a need for skilled programmers, engineers, and other tech professionals.
The demand for tech talent only continued to grow as the internet became more prevalent in the 1990s, leading to the creation of new job roles such as web developers and network administrators. According to a report by the US Bureau of Labor Statistics, employment in computer and information technology occupations is projected to grow 11% from 2019 to 2029, much faster than the average for all occupations. The need for technology talent remains strong in the US to this day, as technology continues to advance and new innovations are constantly being developed.
Our Recruitment Services Time Agency Group provides recruitment services to help businesses find the right talent for their needs. We offer a range of services like IT Recruiting, IT Staffing, and IT Headhunting. With our extensive network and experienced recruiters, we can connect businesses with qualified candidates in IT. Our goal is to simplify the hiring process and ensure successful recruiting solutions with a match between candidates and employers.
Type of recruitment
Time Agency Group offers a variety of recruitment services to help businesses find the right candidates for their needs. Some of the types of recruitment we provide include:
Contract – We offer specialized contract staffing services for businesses that require skilled professionals for specific projects or assignments, enabling them to access specialized talent on a short-term basis.
Direct Hire – We provide direct hire services, enabling businesses to hire highly qualified candidates quickly and efficiently without the need for an extensive hiring process.
Remote Hiring – We analyze the remote hiring needs of businesses and identify potential candidates to deliver suitable profiles that help you build a remote team.
RPO Services – With our dedicated recruitment team, we offer a complete recruitment solution for an organization's recruiting needs.
We work closely with businesses to understand their specific needs and provide tailored solutions to help them find the right candidates.
Our talent acquisition process
We follow a comprehensive talent acquisition process to identify and attract the best candidates from the talent pool for our clients. The steps we typically follow:
1. Understanding the client's needs
 We start by gaining a deep understanding of our client's business, industry, and staffing needs.
2. Sourcing candidates
 We use various channels to source candidates, including online job boards, social media, and referrals.
3. Screening candidates
 We conduct thorough screenings to evaluate a candidate's skills, experience, and fit with the client's requirements.
4. Interviewing candidates
 We conduct in-depth interviews to assess a candidate's communication skills, work style, and cultural fit.
5. Presenting candidates
 We present a shortlist of qualified candidates to the client, along with their profiles and recommendations.
6. Facilitating the hiring process
 We work closely with the client to facilitate the hiring process, including negotiating compensation, drafting offer letters, and onboarding the candidate.Through our talent acquisition process, we find the best talent for our client companies by saving them time, money, and resources in the hiring process.
Positions We Offer
Time Agency Group offers recruitment services for a wide range of roles. The positions we offer:
AI Specialist
 AI specialist positions require experience in artificial intelligence, machine learning, and deep learning to develop and implement AI solutions for businesses. We connect you with smart talents like Machine Learning Engineers, Algorithm Engineers, and Computer Vision Engineers of AI.
Cloud Engineers & Developers
As an IT recruiting agency, we specialize in sourcing, screening, and hiring cloud engineers, Solution architects, SysOps engineers, and Cloud Developers. We understand that the cloud is a critical component of modern IT infrastructure, and cloud engineers and developers play a crucial role in building, maintaining, and optimizing cloud-based systems. We identify candidates with the technical expertise and experience in specific cloud platforms such as AWS, Azure, and Google Cloud needed to succeed in cloud engineering and development roles.
Cyber Security Experts
We source and hire top talents for technical positions, including cyber security experts for Controls, Monitoring Networks, and Vulnerability Management. We understand that cyber security experts play a crucial role in protecting organizations from cyber threats. Our recruitment process is designed to identify candidates with the technical expertise, niche skills, and experience in specific areas of cyber security like network security, application security, and cloud security.
Data Scientist
 This specialized position requires experience in data analysis, machine learning, and statistical modeling to help businesses make data-driven decisions. We as headhunters for Data Science Experts, Business Intelligence experts, and Research Analysts help you source candidates with deep technological understanding.
IT Infrastructure experts
We understand that IT infrastructure is the backbone of modern businesses and IT infrastructure experts like Systems Administrators, Network Administrators, and Tech Support Engineers play a crucial role in designing, implementing, and maintaining IT infrastructure systems. Our recruitment strategy places candidates with technical expertise in specific areas of IT infrastructure like network architecture, systems administration, and cloud computing. Our goal is to help our clients build high-performing teams of IT infrastructure experts who can deliver on their business objectives.
Software Developer
 We help you recruit Top Notch Software Developers like Front end developers, Back-end developers, and Full Stack Developers who have experience in software development, programming languages, and problem-solving skills to create and maintain software applications.
Robotic Process Automation or RPA Experts
We know that Robotic Process Automation (RPA) is becoming increasingly important in modern businesses and that RPA experts play a crucial role in developing and implementing RPA solutions. Our recruitment process can pinpoint candidates with technical expertise in Ui Path, Blue Prism, and Automation Anywhere. We have access to a pool of candidates, including those with niche skills and experience in specific RPA tools such as UiPath, Blue Prism, and Automation Anywhere.
We work closely with clients to understand their specific needs and tailor their recruitment process to find the best candidates for the required positions. With our expertise and network, Time Agency Group can help businesses find the right talent for their team.
List of Cities We Cater to
Time Agency Group offers recruitment services to businesses across the United States. The cities and states we cater to:
Atlanta

Austin

Baltimore

Boston

Charlotte

Chicago

Dallas

Denver

Houston

Los Angeles

Miami

NYC

Philadelphia

Phoenix

San Diego

San Francisco

San Jose

Seattle

Tampa

Washington, D.C.
These are just a few examples of the many cities and states where Time Agency Group provides recruitment services. Our nationwide network and expertise allow us to provide tailored recruitment solutions to meet the unique needs of each client.
Why you should hire a tech recruiter agency like us
There are several reasons why businesses should consider hiring a tech recruiter agency like us to find candidates:
Expertise
 We specialize in sourcing, screening, and hiring candidates with technical skills and experience. We have a deep understanding of the technical requirements for different roles and can identify and attract top talent.
Time-saving
 Hiring can be a time-consuming process, especially for technical roles. We as a technology recruiting firm can save businesses time by handling the entire recruitment process, from job postings to candidate screening and interviews.
Access to a wider talent pool
 With our established networks and partnerships, we have access to a wider pool of candidates.
Streamlined recruitment process
 We as an IT employment agency have established processes and tools to streamline recruitment, including applicant tracking systems, screening tools, and interview templates. This ensures that our recruitment process is efficient and effective.
Cost-saving
 Our affordable services can save businesses money in the long run by reducing turnover and ensuring the right candidate for the role.
Competitive advantage
Hiring us as the right talent can give businesses a competitive advantage in their industry. We can help identify top talent that can drive innovation and growth for the business.
Hiring an IT employment agency can be a smart decision for businesses looking to fill their technical roles with the best candidates. By outsourcing the IT recruitment process, businesses can also gain access to a larger pool of candidates and streamline the hiring process, allowing them to focus on other important aspects of their operations.
Overall, partnering with an IT recruitment agency like Time agency Group can be a worthwhile investment for businesses seeking to build a talented and diverse workforce.