Dedicated IT Recruitment
Solutions
Time Agency Group specializes in the on-demand recruitment of top talent with leading IT companies.
Rhode Island Tech Recruiter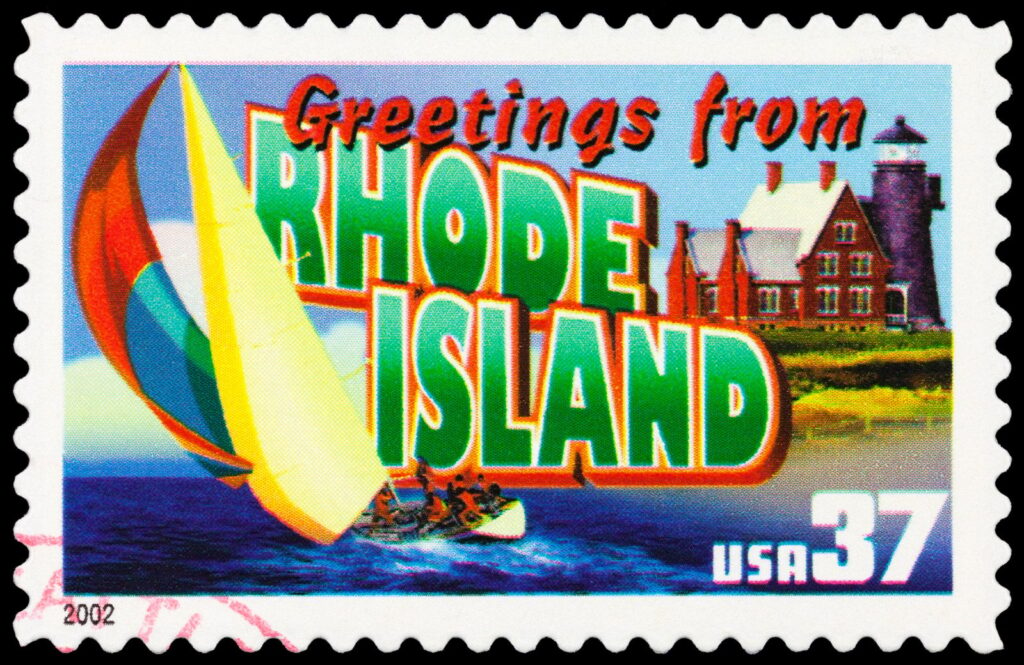 Recruit top-tier IT professionals in Rhode Island with Time Agency Group
Pawtucket, Rhode Island is known as the birthplace of the nineteenth-century American Industrial revolution. It's known for its reputed universities like Brown university and the university of Rhode Island. It has made a significant economic comeback after the recession as compared to other New England states. The local government has worked toward helping the tech sector by initiating tech programs for the state like tax credits. Providence is Rhode Island's emerging tech hub with its increase in software developer salaries and growth in higher education. However, searching for hardworking and loyal candidates is a tricky process that requires trained expertise and skill in IT recruitment. Time Agency Group's headhunters keep tabs on the most reliable, and efficient talent in Rhode Island and other US states for your organization in Providence.