Dedicated IT Recruitment
Solutions
Time Agency Group specializes in the on-demand recruitment of top talent with leading IT companies.
South Carolina Tech Recruiter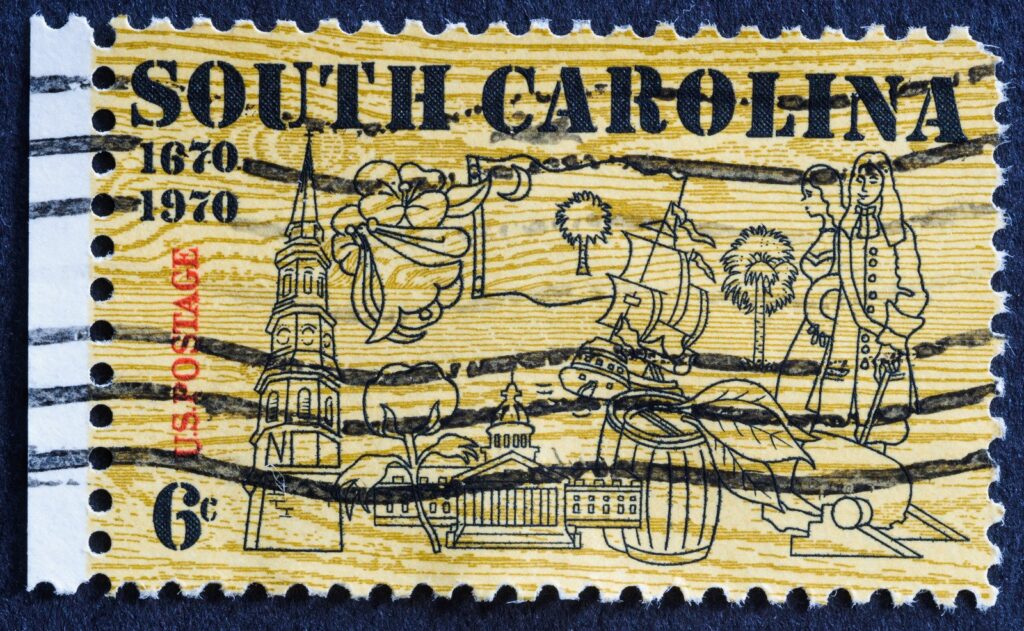 South Carolina has found its new IT recruitment partner in Time Agency Group
Tech salaries in South Carolina are 75% higher than average jobs in the state. In the last ten years, the tech industry in South Carolina has doubled. Charleston, Carolina has seen the highest tech employment growth in the state and will soon emerge as a tech hub. The low cost of living and good lifestyle conditions are reasons for the seamless transition of tech personnel to South Carolina. New opportunities in the tech space require efficient employees. Time Agency Group has advanced systems in place to identify and recruit multi-faceted IT staff to suit your organization's interests and goals. We acquire professional staff from all over the United States and place them in your offices in Charleston, South Carolina. Reach out to us by filling out the form.