We are here to empower your company with contract, temporary, to permanent IT staffing services.
Leading IT Staffing Service Provider
Time Agency Group is a promising IT recruiting firm leveraging customized hiring strategies and extensive screening processes to fulfill clients' staffing choices based on requirements criteria. From project-based IT staffing, and contract staffing to permanent placement we have got you covered. We manage the hiring, employment, and payroll of the right candidates so that you can focus on business growth.
Recruit IT Talent Efficiently & Professionally
Connecting you to the right talent to build a brighter and successful IT industry. Request a call back and we will guide your recruiting process.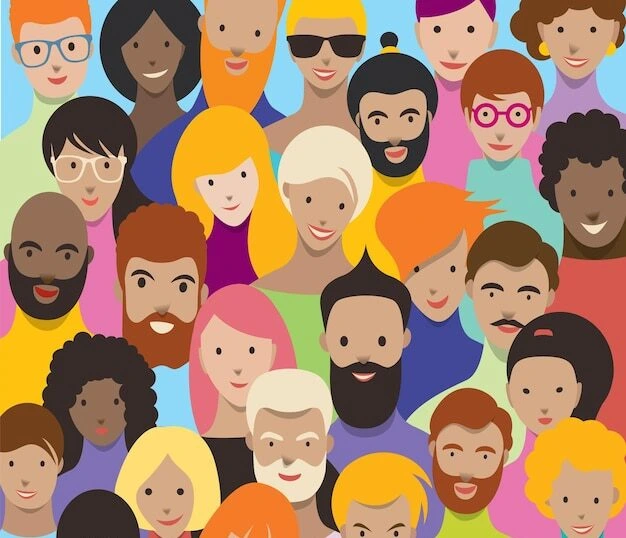 Large-Talent Pool
We have a vast pool of prospective candidates to fulfill job vacancies with the most suitable candidates at competitive packages.
Reduce Hiring Risk
Our goal is to bring the most deserving profiles to the table by screening, interviewing, & training to save the cost of regressive hiring and risks.
Expert Recruiters
Our team of experienced recruiters is well-versed in the knowledge of technical skills, Work experience and qualifications required to fulfill staffing gaps.
We serve across the States :
Our IT Staffing Recruitment Process
We provided end-to-end staffing services for IT and Software Development companies. We are on a mission to bridge the gap between IT staffing agencies and businesses to hire employees with the right skills, right competencies, attitudes, and qualifications. Our team undertakes a rigorous screening process to scout contract or permanent talents on time and on-budget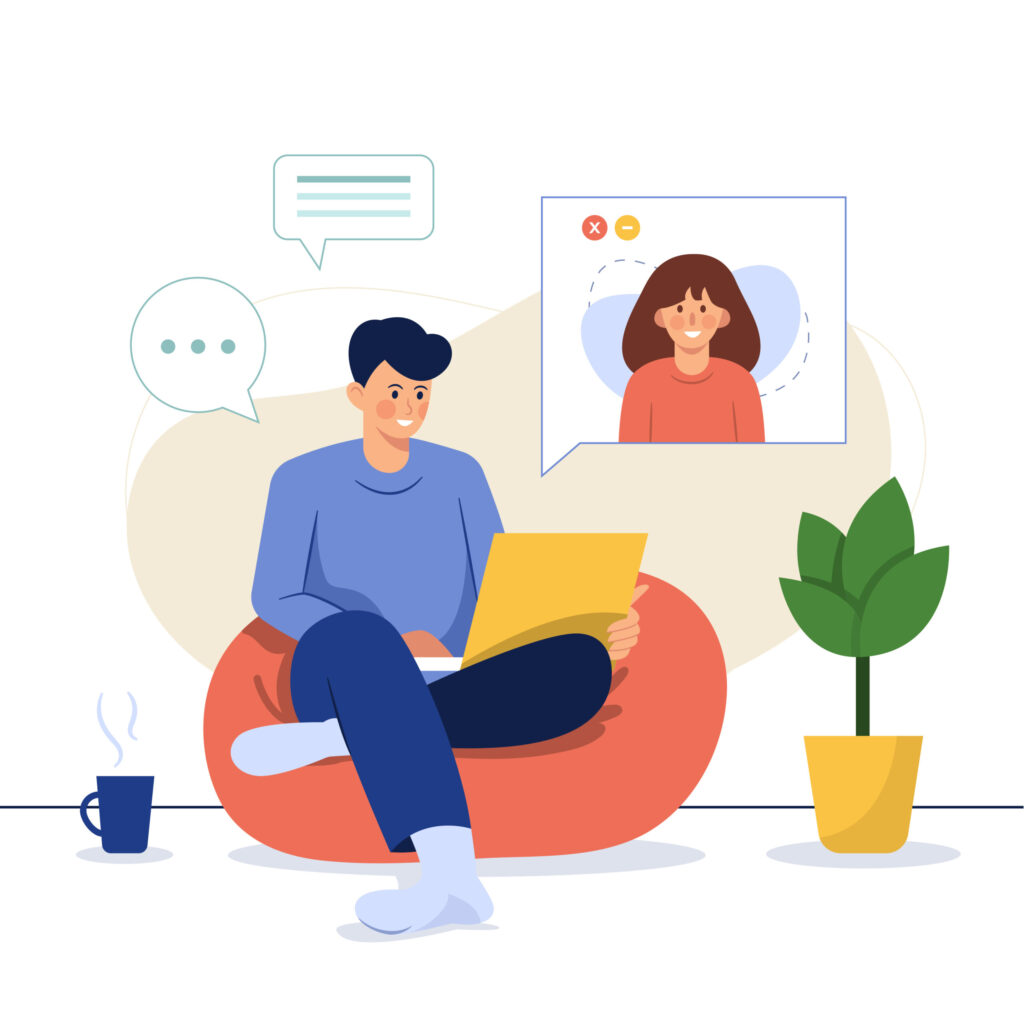 At Time Agency Group, we have custom staffing services to meet the fast-paced demands of organizations and fill in vacancies with strong candidates that match your needs and business culture.
Our contract staffing services help clients with project-based temporary hiring of employees which can be made permanent based on the requirements and performance.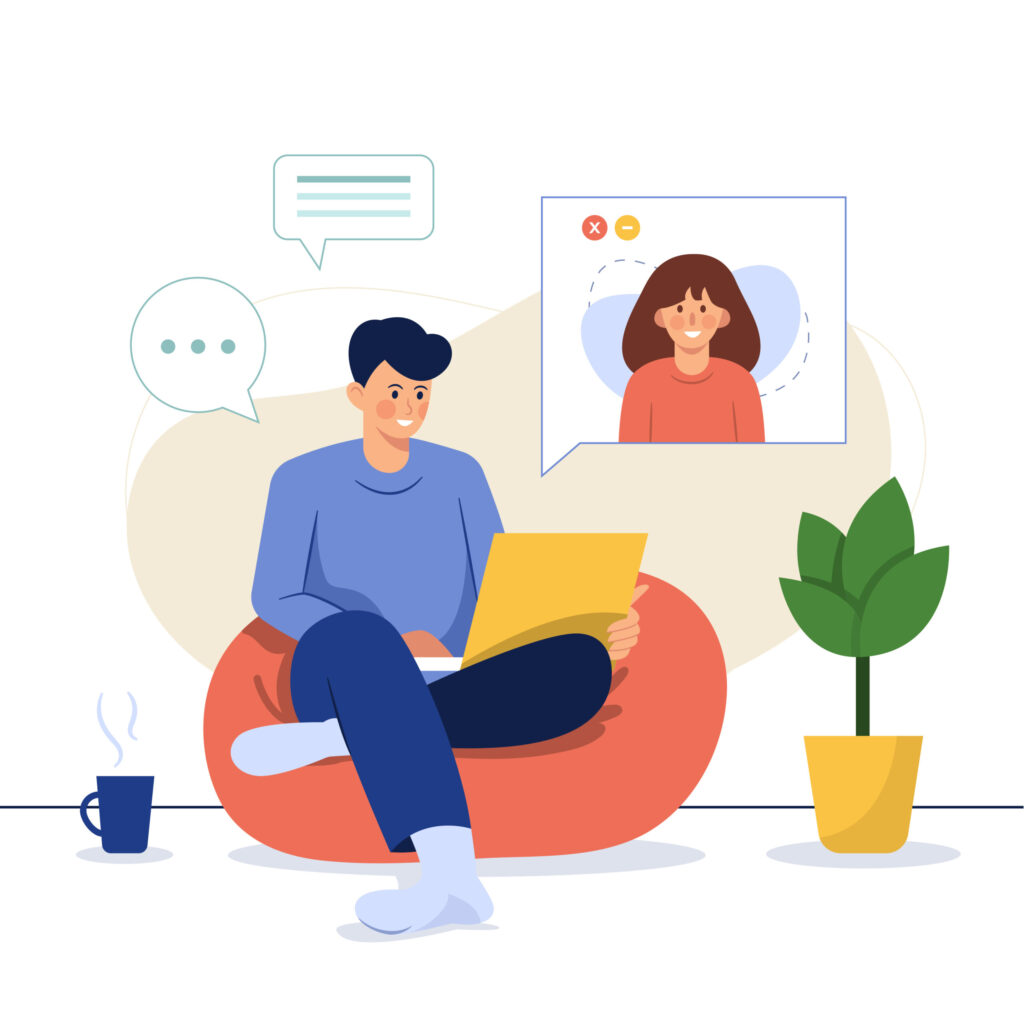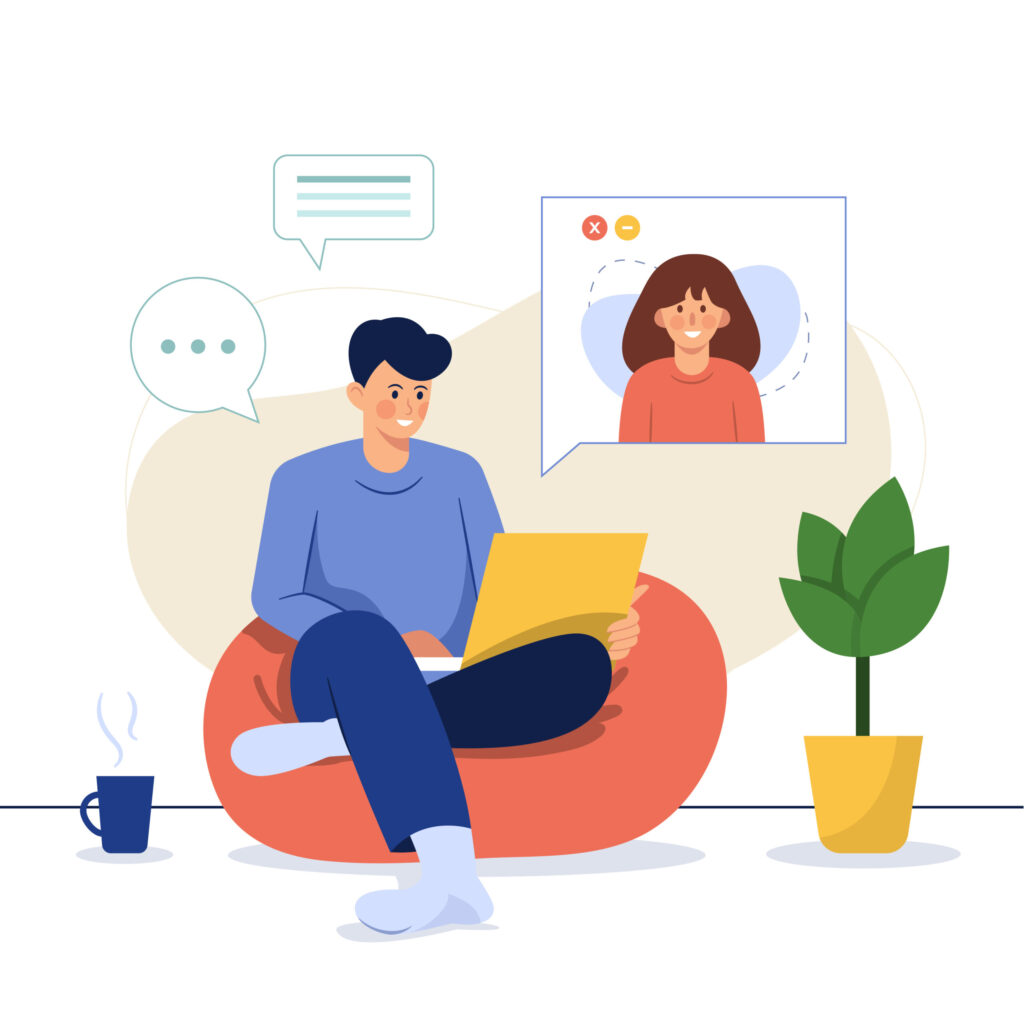 Our permanent staffing services involve stringent screening procedures to hire highly-processed, experienced, and talented individuals that are a great fit for your organization.
Leading IT Staffing Agency in USA – Tech Staffing Services with Largest Pool of Talent
Are you finding it daunting to attract and retain top IT talent in your company? Are you thinking of consulting an information technology staffing firm? If this is you, then you are just in the right place to put an end to all your IT staffing challenges.
In the fast-paced and competitive IT industry, it has become difficult for companies to get the right candidate to fill top IT positions, even for a short project. Therefore, to tackle times like these, IT firms are relying on tech staffing companies like Times Agency Group to hire the new IT talents into their firms.
Times Agency Group is the top IT staffing company in the USA that helps IT companies to streamline productivity, reduce hiring costs and maintain a seamless IT hiring process throughout!
Our team of information technology staffing recruiter has expertise in hiring the best pool of talent tailored to the specifications of IT companies.
What is IT Staffing?
Information Technology Staffing or IT staffing is hiring the right person with a specialized skill set for the vacant IT positions in a company.
The vacant positions may be for any type of employment, whether contract-based or permanent. Recently, the demand for tech staffing firms has been increasing to save time and eradicate other staffing challenges.
The process of IT staffing is similar to any other process of staffing. It starts with workforce planning or simply understanding the candidate requirement of the employer.
Once done, the recruiters advertise the post on various recruitment channels and use their vast network of IT contacts. If the employee qualifies for the screening test and other initial rounds, then he has to appear before the top management for the final round.
If selected, the remaining steps of the process, like placement, onboarding, training, and development, take place.
Does your Company need a Staffing Service?
The need for onboarding a staffing firm depends on whether your IT company is facing trouble finding the right person for the job. It also depends on a company's budget and ongoing project requirements.
Tech staffing firms are in demand for attracting richer talent pools within less time which undeniably matches well the requirement of the employer.
Staffing is considered a viable option for big companies or companies looking to scale further. It is, however, not a perfect option for small-scale firms as it doesn't match the pay scale of the employees lured by staffing firms. But, if the project requires a certain skill set to be used, then small-scale enterprises can also go for staffing!
Why is IT Staffing a top choice in the USA?
IT Staffing is on the upsurge of growth because of the abundant benefits it renders to IT companies.
By onboarding an IT staffing firm, your IT company will get to access the top IT talent from around the globe. It utilizes your resources effectively and efficiently without any chance of errors. The most promising benefit is the extra time it saves for other core operations.
The benefits of IT Staffing are global, but the immense growth of IT staffing in the United States of America is surreal.
The USA is home to some of the top IT companies around the globe, and all of them have opted for IT staffing firms to fill up their head-level positions. The IT staffing revenue is expected to grow
at a CAGR of 5.05% in the year 2022-2027.
Rising Demand for Tech Talent in the USA Stands Strong
The tech industry is ever-evolving, and so is the demand for IT talent. In the year 2022, the demand for tech talent fluctuated between January and October for some time. However, the job postings in technology talent are leading by 25% and are only expected to grow further in the future.
Get your IT Staffing from Times Agency Group
Times Agency Group is the leading IT staffing firm providing 360 degrees staffing solutions to organizations. Our expert recruiters have access to a vast talent pool of candidates that are available at lucrative packages. We provide custom staffing services that are tailored to the specification of the employer.
The hiring process at Times Agency Group bridges the staffing gap seamlessly by reducing all the potential risks associated with hiring an IT professional.
How does our IT Staffing help Employers?
From employee screenings to placements, our IT staffing experts take care of everything so that your organization is solely committed to success in the long run.
Our platform is your one-stop destination for any type of hire, such as Full-time hire, Contract to Hire, Permanent Staffing, and other temporary types of hires.
All you have to do is convey your candidate requirements to our professionals, and you are all set to build a talented team of IT leaders.
How does our Talent Acquisition Process Work?
The talent acquisition process of Times Agency Group is driven by a well-designed methodology that matches the employer's criteria with the right candidate. Our expert recruiters have access to a vast talent pool of IT candidates looking for a job.
We find the best talent out of many shortlisted candidates, and that too at competitive packages. We take pride in our comprehensive hiring process that includes screening, interviewing, and training and development.
Our platform also manages the payroll of the selected candidates so that the organization has nothing else to worry about when they have us!
Top Tech Roles and Positions we Staff for
Times Agency Group conducts active IT staffing for top positions like CEO, CTO, CXO, Director, Manager, Software Developer, AI Specialist, Data Scientists, Cybersecurity, IT Infrastructure, Web technologies, Robotic process automation roles, Cloud Computing, and other specialized IT vacancies.
Our prime focus is on providing the best IT candidate to fill up these positions on time so that an organization faces no waste of time while outsourcing their IT staffing needs. We have well-extracted and reliable data of prospective candidates from all these IT professions that help us to begin our staffing hunt easily.
Top Locations we Serve
We serve our IT staffing services in the entire nation. Our services in the USA are the most sought-after and are spread across the major cities and states.
Times Agency Group serves in California, Indiana, Florida, West Virginia, Ohio, Arizona, Mississippi, Missouri, South Dakota, Kentucky, New Jersey, Tennessee, and many other locations in and around The United States.
We have strong tie-ups with IT companies from major cities in the US. Our successful collaborations, along with our vast IT networks, are the reason that we are able to place the best candidates in the top IT positions.
Why Choose Times Agency Group as your Tech Staffing Agency?
Times Agency Group is the top information technology staffing firm in the USA. We help you grow your IT team with skilled and talented candidates around the city or world.
Our platform is a renowned information technical staffing agency with extensive and wide relationships in the sector. We are able to fill the right IT job with the aid of our thorough staffing procedures that are tailored to the specification of the employers.
Whether it's a small startup or a large corporation, we utilize a customized strategy for every firm.
Our comprehensive hiring process involves all the processes from screening to interview to placement.
We leave no stone unturned to fulfill the hiring requirements of the companies, be it for contract-based employment or a permanent hire. Doing so, gives our clients abundant time to shift their focus on organizational growth solely.
In addition to being the best staffing firm, we also serve as an executive IT recruiter, luring highly qualified IT executives who are just what you need to climb the corporate ladder.
Our seamless process is everything you need to tackle all the long-standing challenges in IT staffing. So, if you are looking for IT staffing in the USA, you know where to reach us!
Let our IT staffing firm make your hiring process simple and effective.