Searching for skilled manpower? Get access to the best-in-class pool of talented professionals, to propel your business upsurge.
Our Customized Tech Executive Search Solution For Every Businesses
We pride ourselves on our ability to find the perfect candidates for any IT position. Whether you need someone with specific experience or skills, or you just need someone with the right attitude, we can help. We have a team of experienced headhunters who know how to find just the right candidates for any job opening.
Tailored Hiring Solution for Your Growing Business
We pride ourselves on our ability to find the perfect candidates for any IT position. Whether you need someone with specific experience or skills, or you just need someone with the right attitude, we can help. We have a team of experienced headhunters who know how to find just the right candidates for any job opening.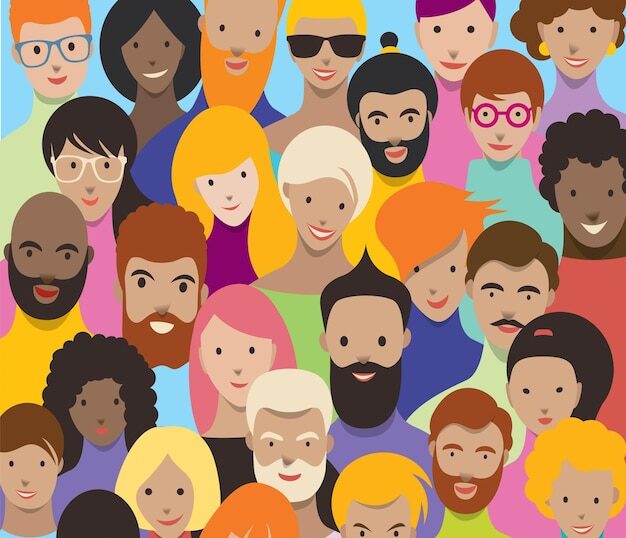 Vast network of IT contacts
We have access to some of the best talent in the industry. Hence, we can quickly identify and assess candidates that meet your specific needs.
Bespoke Service
We tailor our headhunting services to understand your specific requirements and then put together a tailored list of candidates that match your criteria.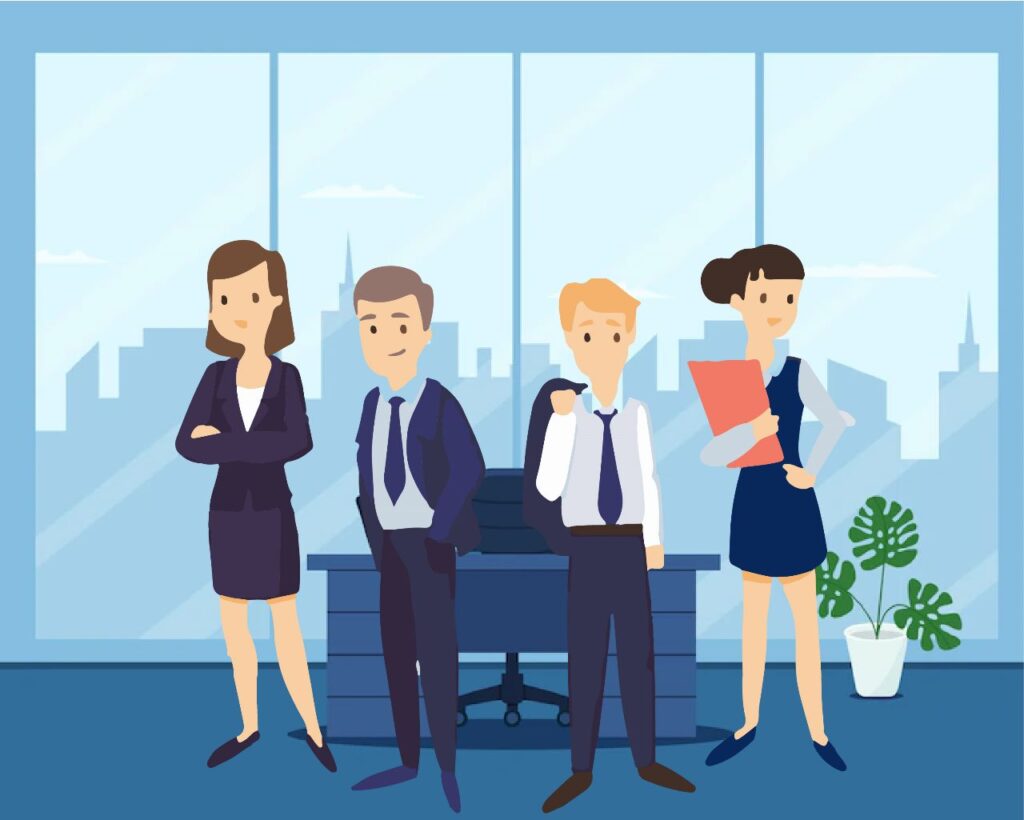 Latest Technology
We use the latest headhunting technology and tools to ensure that we identify and find the right candidate for your specific requirements.
We serve across the States :
We provide the finest executive search recruitment services in the IT industry, making the process as smooth and stress-free as possible for you, We help our clients in finding resources under these four hiring options: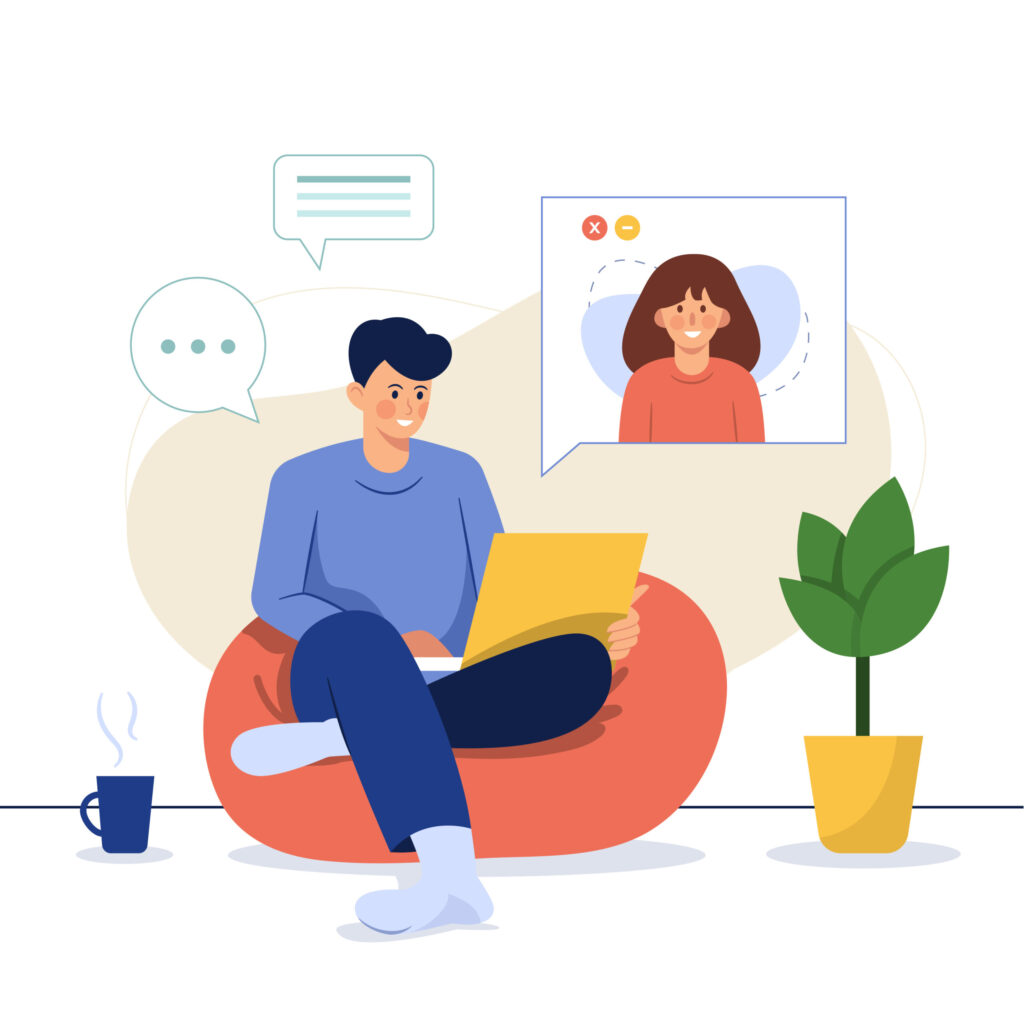 If you're an IT company looking for top talent, look no further than our direct hiring services. We have a vast network of highly skilled Tech professionals who are eager to put their skills to work for your company. With our extensive screening and placement process, we can help you find the perfect candidate for any position within your company.
Our contract hiring services for IT companies are the perfect solution for businesses that need reliable and cost-effective hiring solutions. Our team of experienced Tech professionals can provide you with the manpower you need to get the job done, without the hassle &  expense of traditional hiring methods. Our contract hiring services are also very flexible, so you can hire someone for a short-term project or a long-term position.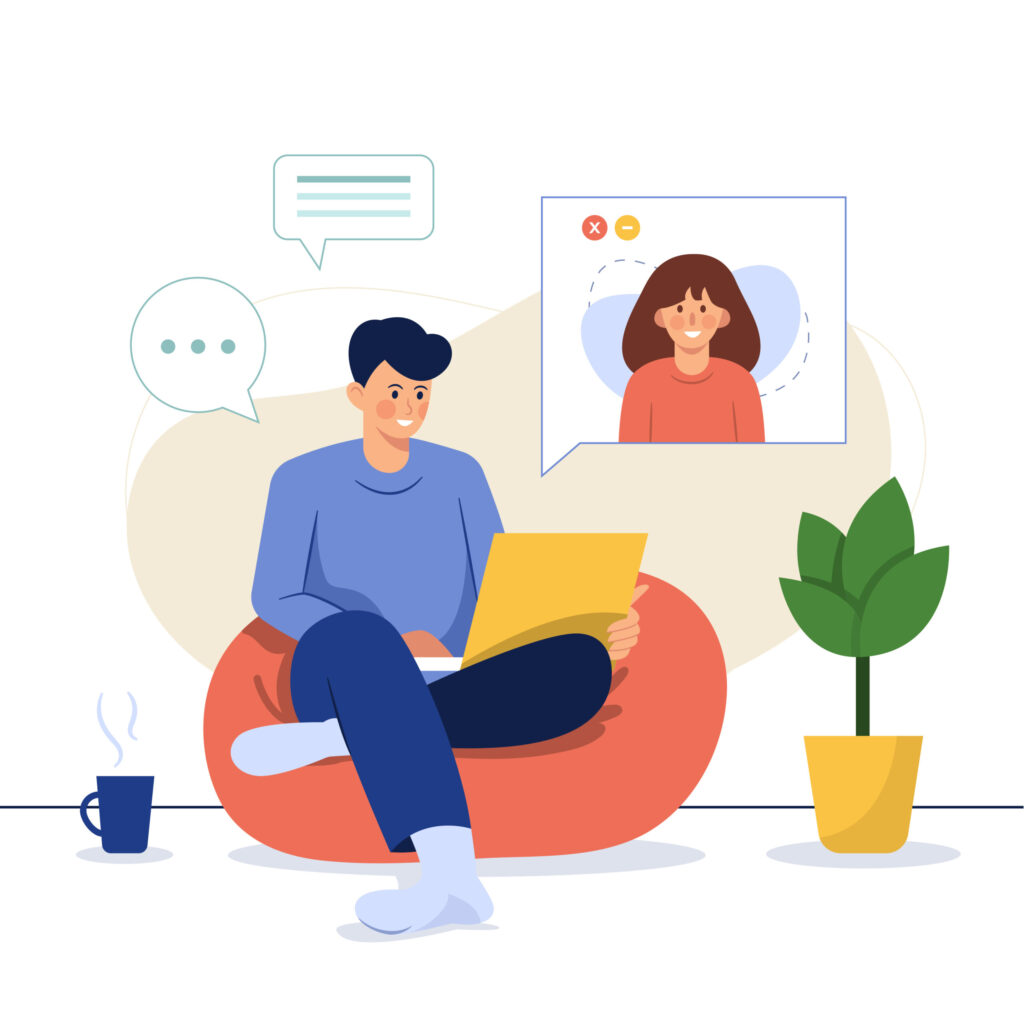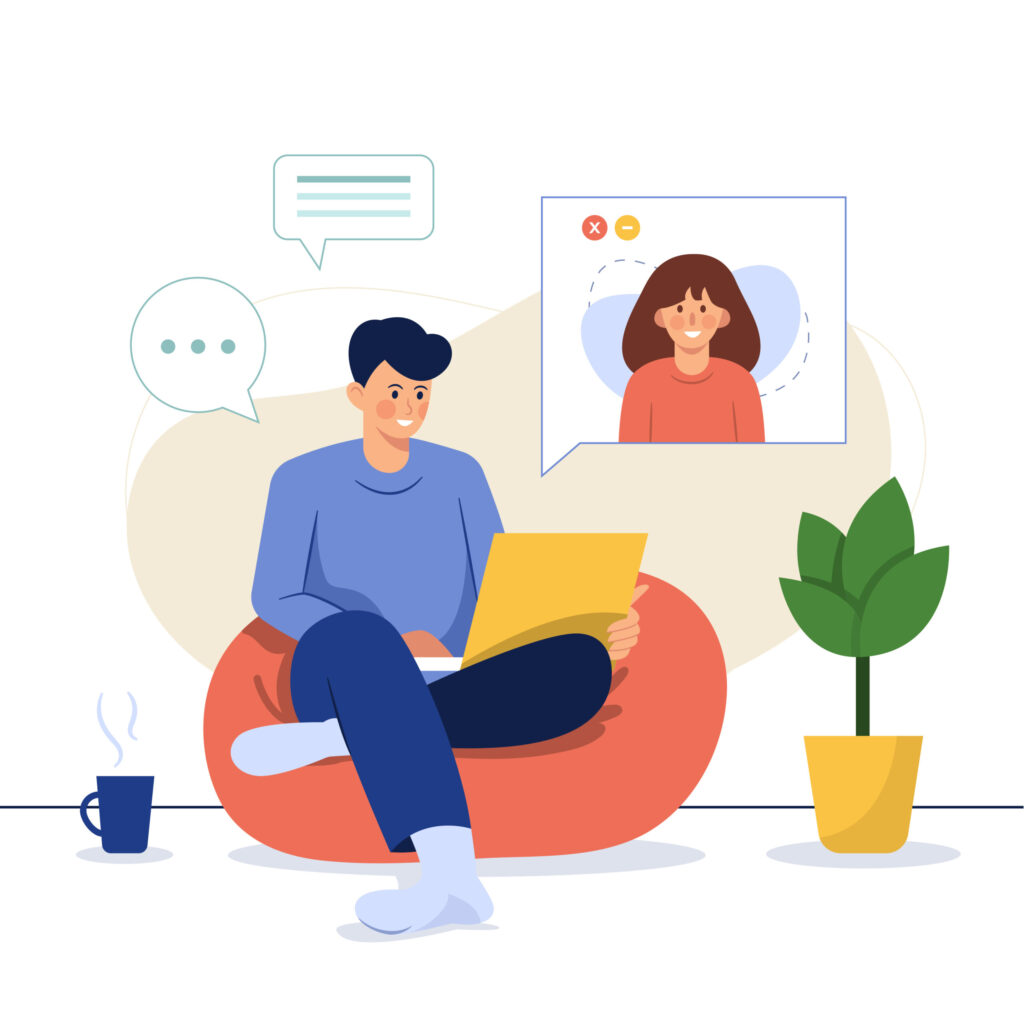 You Know finding the right talent can be a challenge. You also know that the right talent is out there, but may not be local. That's where our remote hiring services come in. We can help you find optimum resources, no matter where they are located. We have a comprehensive database of pre-screened candidates with state-of-the-art interviewing process that ensures you only get the finest from the crowd.
We offer a comprehensive range of reliable and cost-effective RPO solutions that are designed to meet the specific needs of Tech companies. From recruiting and screening candidates to onboarding and training new hires, we handle it all. We also manage employee retention and performance, so you can rest assured that your team is in good hands.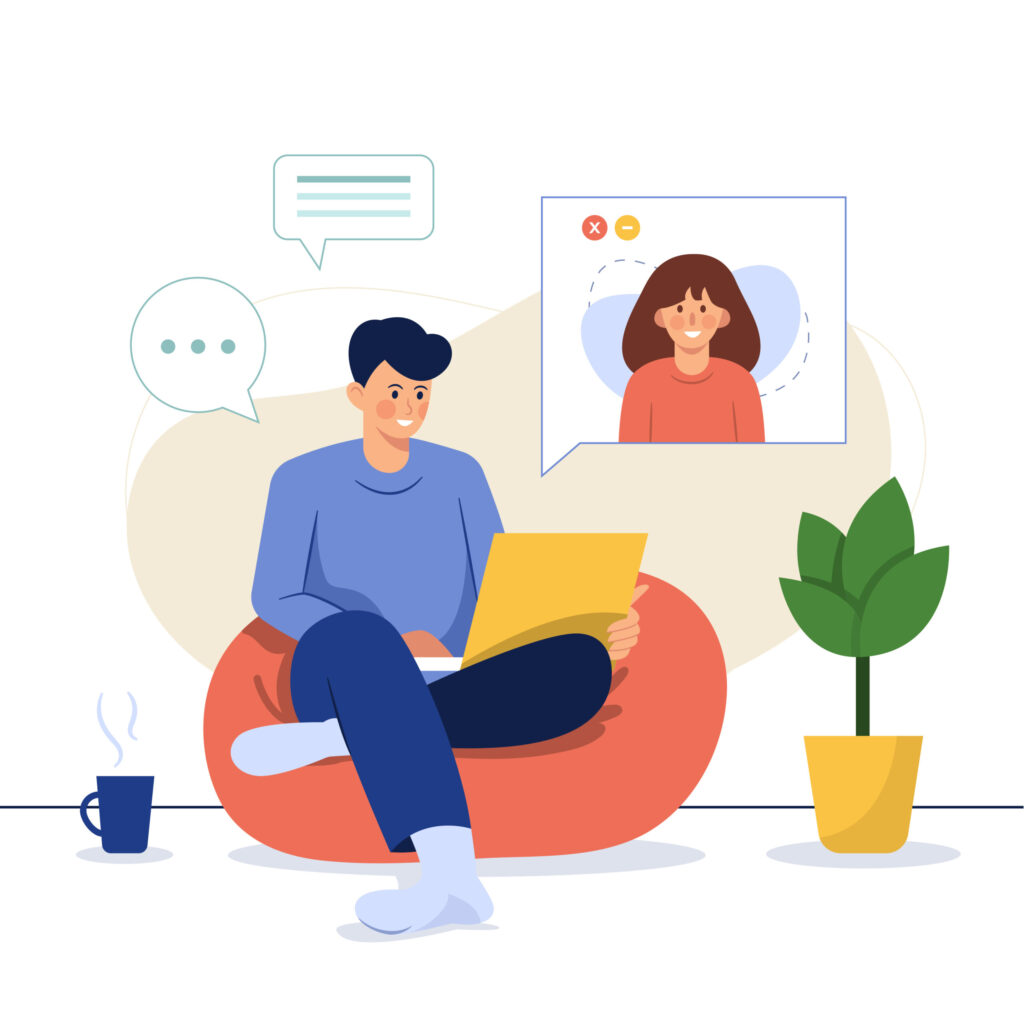 Hire Top IT Headhunter for your Tech Business – Technology Executive Search Firm
Are you stuck on the long-due recruitment process for your IT firm? If yes, there might be more than one reason you are missing out on top IT candidates.
The abundant vacancies, communication gaps, high-demanding salaries, and passive candidates are some of the challenges that might hinder your IT staffing process. But, with the best IT headhunters on board, you can bid farewell to all the prolonged challenges once and for all!
Times Agency Group is the most sought-after and experienced Information Technology headhunter making IT recruitment time-saving and seamless.
With our talented troops of tech headhunters, we provide tailored hiring solutions to every organization. Our bespoke hiring services eradicate all the hiring challenges and let you build a team of leaders. Whether you are looking for direct or contact-based hiring, Times Agency Group is here to equip it all!
What is IT Headhunting?
IT headhunting is the process of finding the right candidate for an IT position. With unavoidable challenges in IT recruitment, companies use this process to fill IT executives and head positions per their requirements.
Headhunting firms provide employers with tech headhunters to help them find highly qualified individuals for the required vacancies.
The IT headhunters have access to a large network of IT contacts looking for a job or a change in work.
The headhunters assess the requirement of the employer and match their specifications with the right candidate.
Several screenings and qualification rounds of the candidates are taken to ensure that they are a perfect fit for the organization.
The process is appropriate for big and medium-scale companies looking to fill up their top vacancies.
Recently startups and small-scale companies have also emerged in the headhunting process to recruit IT executive-level positions.
Difference between it headhunter vs executive it recruiter
However, organizations always end up confusing IT headhunters with executive IT recruiters or vice versa. While both the terms and their functions are similar, there are still some differences that make them apart. Here is how!
IT Headhunters
have a large network to fill up both executive and head-level IT positions. Their focus is finding the right person for their clients whether or not they are looking for a job. They charge higher than the information technology executive search firm.
Executive IT recruiters
do not have a vast IT network like IT headhunters. Their focus is on candidates who are actively looking for a job at the executive level. The fees chargeable by IT executive recruiters are also less compared to IT headhunters.
How is IT headhunting a better source than other modes of recruitment?
IT Headhunting is considered the best source of IT recruitment for attracting passive candidates to fill the top positions.
Professional headhunters make the tiresome recruitment process efficient and effective.
The headhunting firms even make the hiring confidential if the employer specifically asks for it. The strict filtration process and extensive screenings guarantee the finest employees in the organization.
Still looking for the best IT headhunting company?
End your search right here for the top IT headhunting firm with Times Agency Group!
We are a team of professional IT headhunters providing organizations with the best candidates to fill their vacant IT positions.
Our platform caters to all types of hiring requirements of an organization, like Direct hiring services, Contract hiring services, Remote hiring services, and RPO services.
With our top-notch methodology, we connect employers with the right candidate they seek to accelerate overall organizational goals.
We are actively helping top firms in headhunting for positions like CEO, CTO, CXO, Director, Manager, Data Scientist, Software Developer, AI specialists, Robotic process automation, Cybersecurity roles, and Cloud computing.
Our headhunters get in touch with the employer to understand their requirements in terms of caliber and educational qualifications and run the IT contacts accordingly.
We take pride in using the latest technologies in our bespoke headhunting process to let the organization experience unparalleled success and growth.
Why choose Times Agency Group for IT Headhunting?
Expand your team with the best IT professionals by hiring the Times Agency Group as your Information Technology headhunter. We are one of the sought-after IT headhunters with huge IT contacts in the industry.
Our comprehensive headhunters staffing process helps us to find the right person for the right IT vacancy.
We use a tailored approach for every organization, be it a small startup or a big company. As a tech headhunter, we also work as an executive IT recruiter to lure highly qualified IT executives who are just what you need to step up the ladder of success.
Let our Information Technology executive search firm make your IT recruitment hassle-free and productive!
Enquire for Tech Headhunting
We're an agency that assists employers to find candidates for IT professionals and software developers. We connect with the employers and their requirements by using our methodology. We add new technology to make the recruiting process easy and ethical.
If you're an employer and finding it difficult to find the right role for the company we make it possible for the employers. Fill out the following requirements and get us on board to relieve the hardship of looking out for the candidate.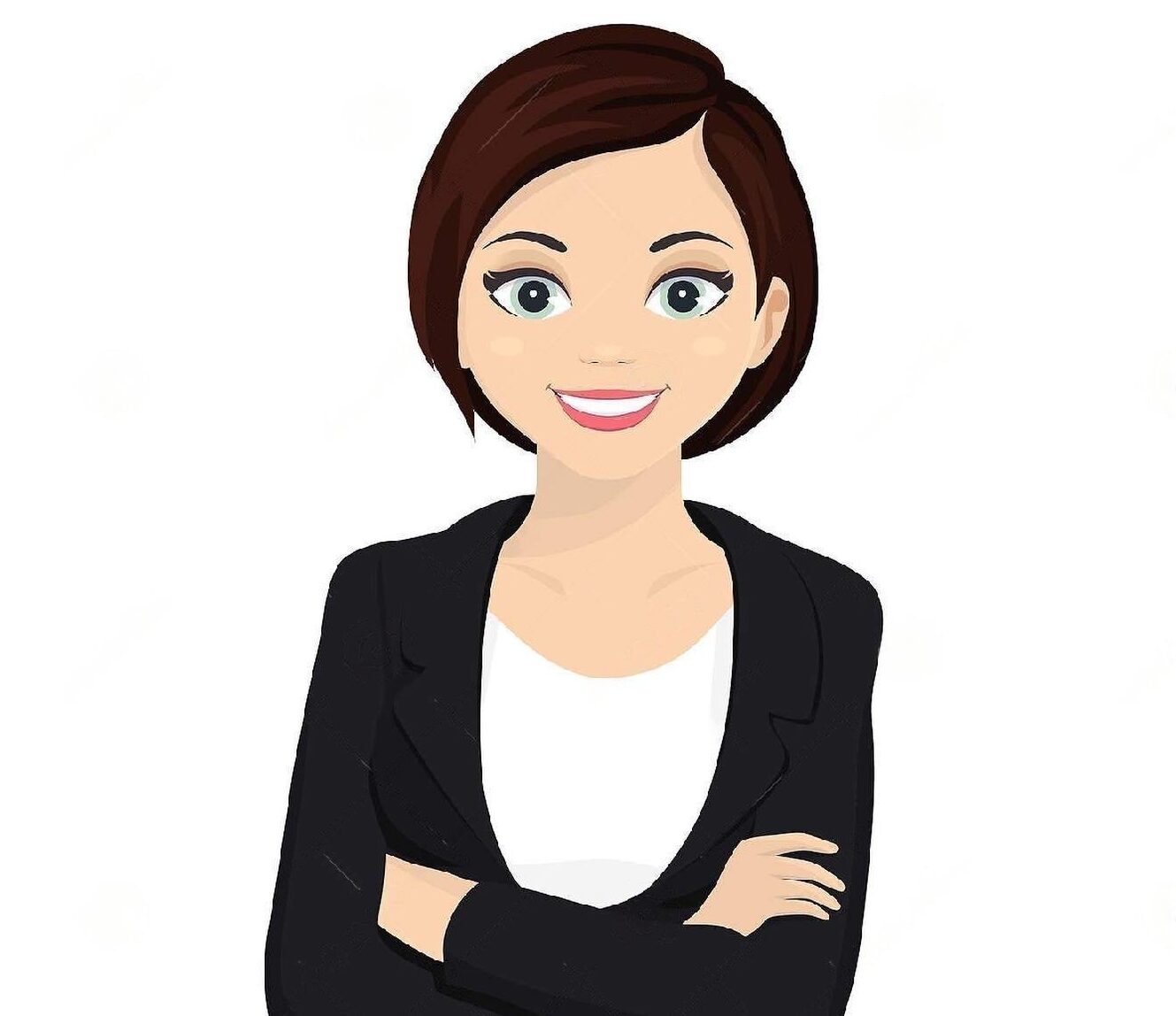 Interested in our Services ?