Dedicated IT Recruitment
Solutions
Time Agency Group specializes in the on-demand recruitment of top talent with leading IT companies.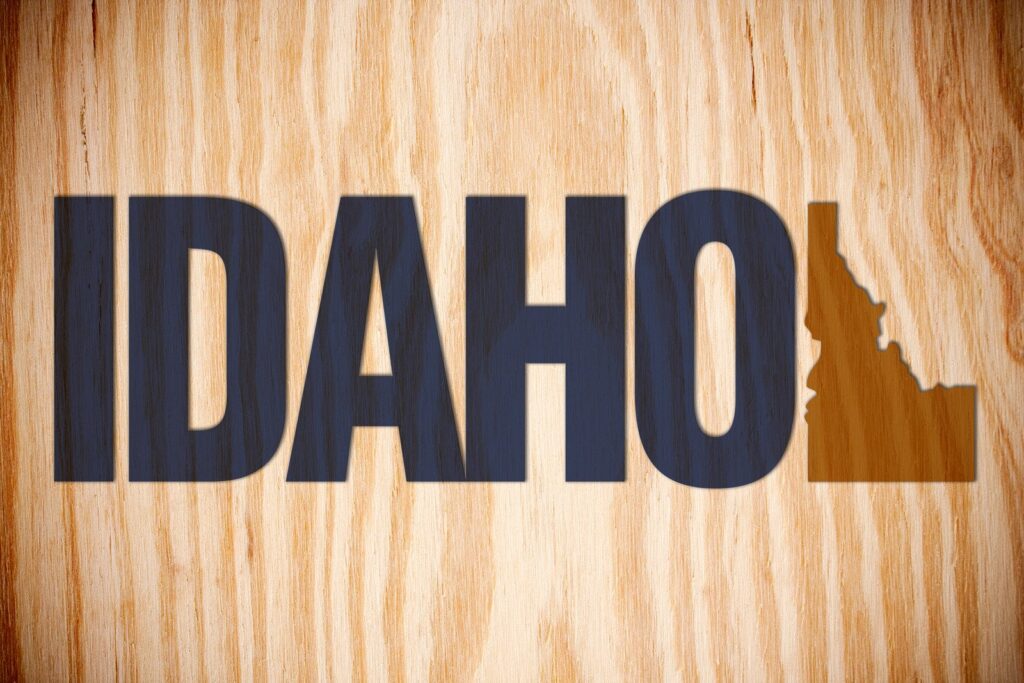 Time Agency Group places accomplished IT professionals in Idaho's tech hubs.
Over the years, Idaho's high-tech industry has grown by 61%, and more than 54,000 employees are a part of Idaho's tech industry. It doesn't stop there. 9.8% of the state's economy comes from the tech sector. Latest innovations and startups in tech broaden the horizons for society's betterment. Boise, Idaho, is now competing with the likes of Silicon Valley to be one of the top tech hubs in the country. Time Agency Group has mastered the tech scene in Boise, Idaho, to deliver the perfect fit for your company. We fine-tune our search for world-class leaders from leading universities and tech programs in the United States to procure experienced and highly qualified techies to join and develop your army of IT experts. Fill out the form to find out more.