Dedicated IT Recruitment
Solutions
Time Agency Group specializes in the on-demand recruitment of top talent with leading IT companies.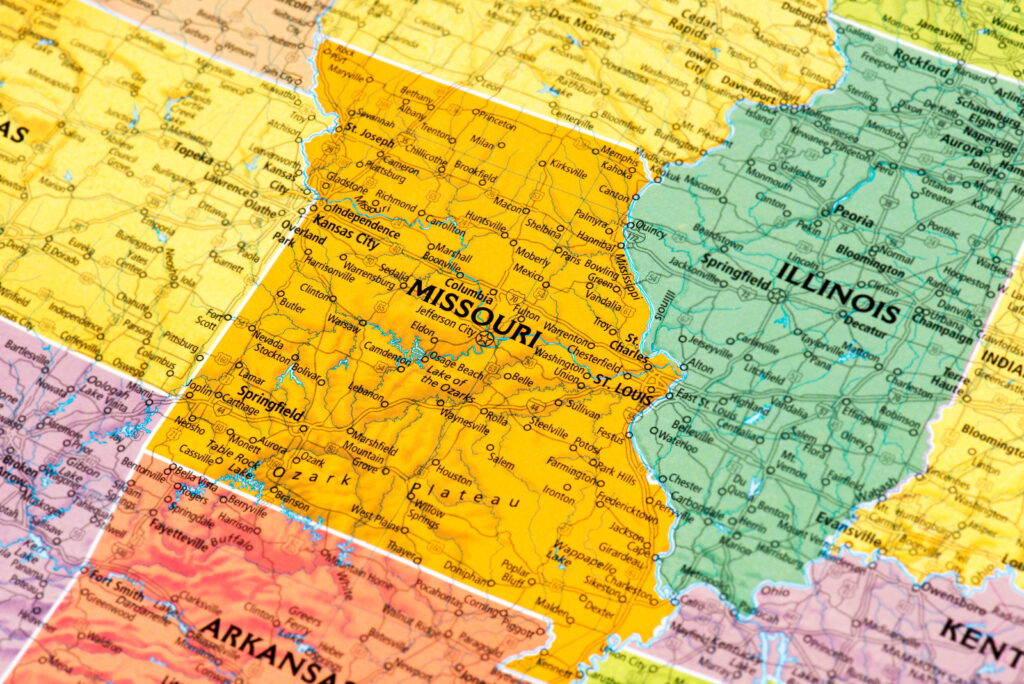 Making sure you get paramount hires for your IT business.
The government's significant investments in Missouri's IT infrastructure are paying off. The state currently has some of the most cutting-edge IT facilities in the nation, which is luring more and more businesses to the region. There are a few tech hubs in Missouri, such as Kansas City, St. Louis, and Springfield. We are a recruitment agency in Missouri offering our services in these cities and are experts in sourcing, screening, and placing candidates in a wide variety of industries. Companies are facing an unprecedented skills shortage, and they need to do everything they can to find and hire the best talent. Our Recruitment services can help companies tap into a wider pool of potential candidates, as we provide expert advice and guidance on the hiring process.