Dedicated IT Recruitment
Solutions
Time Agency Group specializes in the on-demand recruitment of top talent with leading IT companies.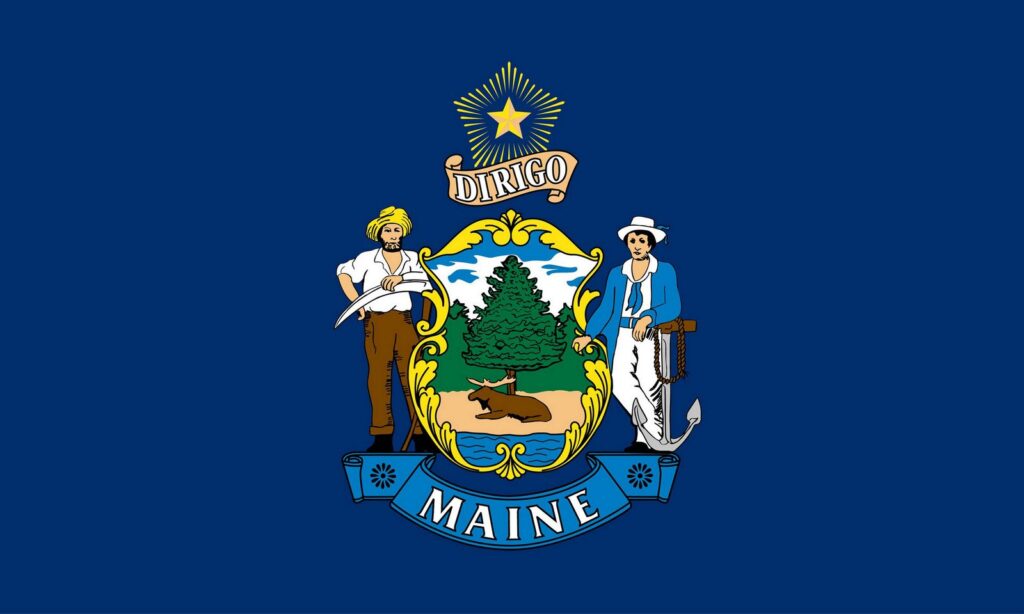 Finding you unparalleled tech talent in Maine
The state government is working hard to make Maine a leading hub for the tech industry in the Northeast by supporting the sector incredibly. We help IT companies with their recruitment process in cities like Portland, Bangor, Augusta, Lewiston, and Waterville which have thriving tech communities, with a number of startups and tech companies. Along with that Maine has several burgeoning colleges and universities as well, including the University of Maine, Maine State Capitol, Bates College, and Colby College. We bridge the gap between job opportunities and qualified candidates for IT companies in Maine. We work with corporations of all sizes, from small firms to large organizations, and can help you find the perfect candidate for your needs.