Dedicated IT Recruitment
Solutions
Time Agency Group specializes in the on-demand recruitment of top talent with leading IT companies.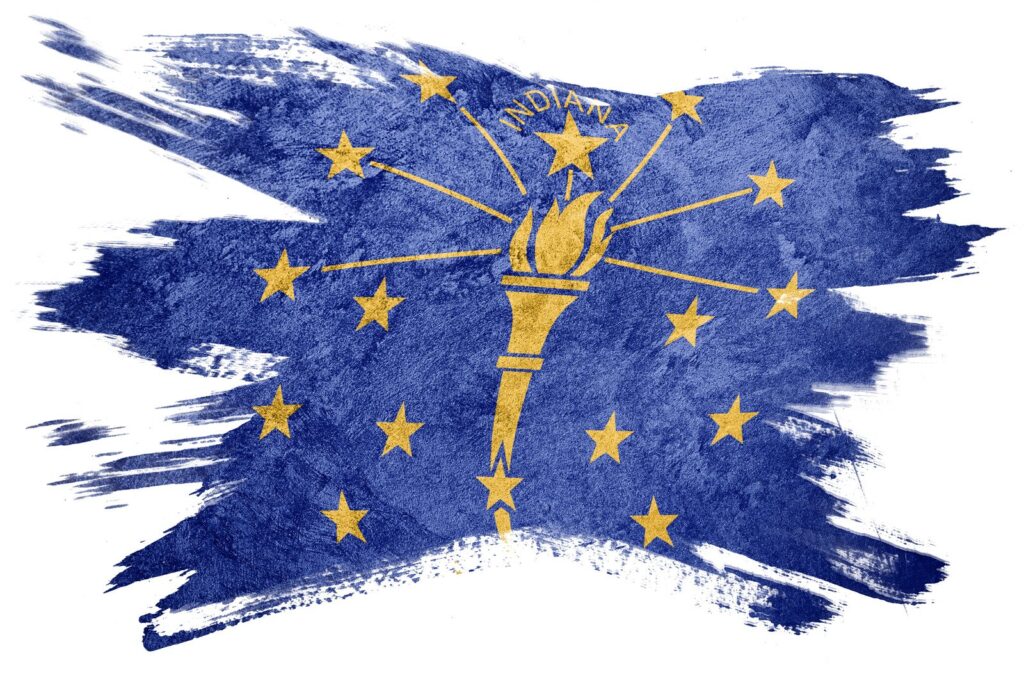 Time Agency Group can help you with IT staffing in Indiana that's hassle-free.
Indiana has the second-highest tech workforce growth in the country with an 8.4% growth. The tech sector employs more than eight lakh people in the state. Indianapolis, Indiana's tech hub, is ranked as one of the top 10 cities in the United States for employing women in tech. In terms of employment, scientific research, development, computer programming, and design are some of the largest tech sectors in Indianapolis, Indiana. Time Agency Group has committed itself to hiring exceptional software developers, data scientists, web designers, etc; for your organization in Indianapolis. Our IT recruitment and consultancy agency hand-picks industry experts with years of experience in the IT sector. We are equal-opportunity employers that hire people of different races and gender at the same pay scale offering. Fill out the form to know more.