Dedicated IT Recruitment
Solutions
Time Agency Group specializes in the on-demand recruitment of top talent with leading IT companies.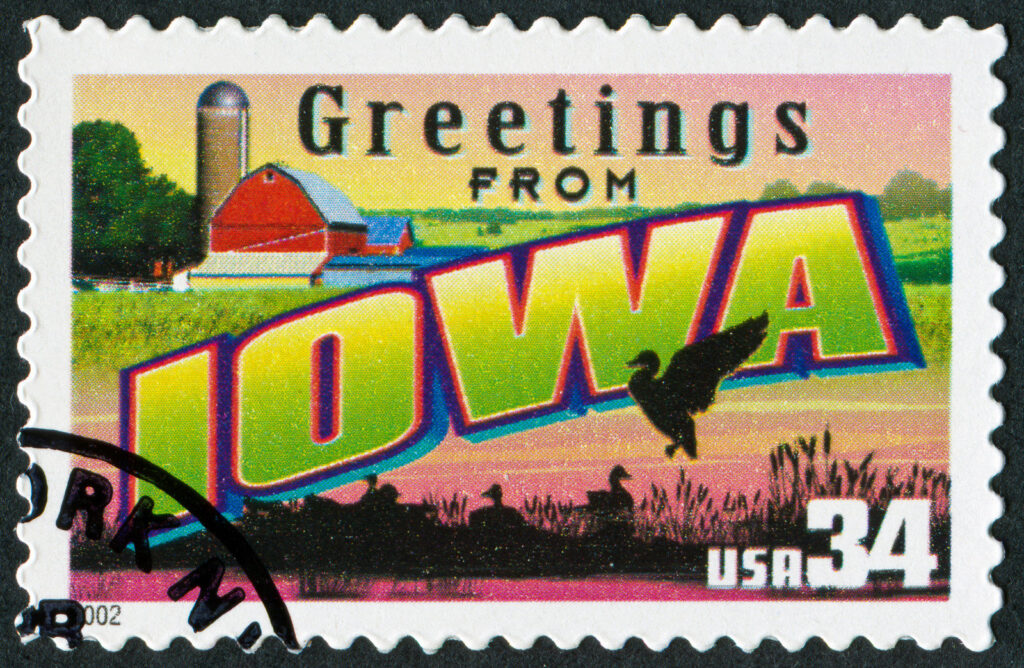 Finding IT Professionals in IOWA Made Simple
The growth of the IT sector is attracting a lot of attention from both- the corporate sector and the government in IOWA because of the advantages like a skilled workforce, favorable business environment, and good infrastructure. Cities like Des Moines, IOWA City, and Cedar Rapids are hubs for businesses and home to some of the best and brightest minds in the state. We are a recruitment company that specializes in finding qualified candidates for IT companies in Iowa for all types of IT positions in these states. Hence, if your company is looking for help with the hiring process, consider using our recruitment service to save time, money and improve employee retention rates along with welcoming the most suitable candidates on board.