Dedicated IT Recruitment
Solutions
Time Agency Group specializes in the on-demand recruitment of top talent with leading IT companies.
Massachusetts Tech Recruiter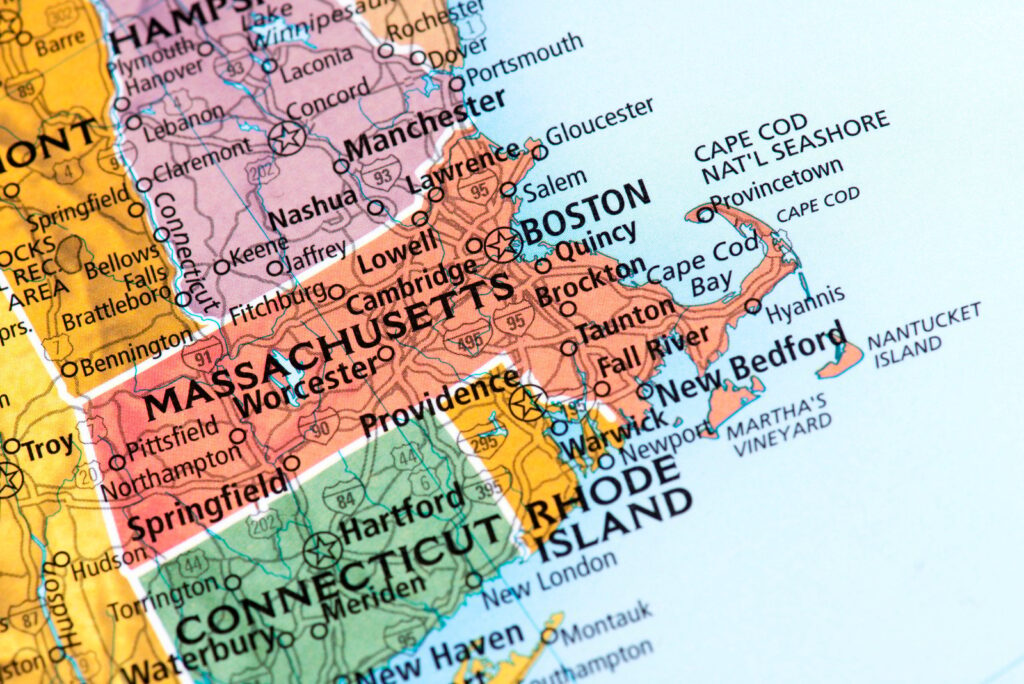 Hiring - Premium Talent for your IT Job Openings in Massachusetts
The IT sector in Massachusetts is booming, with many companies and industries investing in the latest technologies. The state government is also supportive of this segment, and its growth is one of its key priorities. Boston, Cambridge, and Somerville, each of these cities have a vibrant community of entrepreneurs and innovators. We are a recruitment company that specializes in finding and placing qualified candidates in positions throughout these cities in Massachusetts. We work with companies of all sizes in a variety of industries, and our goal is to help our clients find the perfect match for their needs. So if you're looking for an ideal way to fill your open positions, look no further than our recruitment services. Welcome the best talent on board with our outstanding skillset of finding the best hires for the job.