Dedicated IT Recruitment
Solutions
Time Agency Group specializes in the on-demand recruitment of top talent with leading IT companies.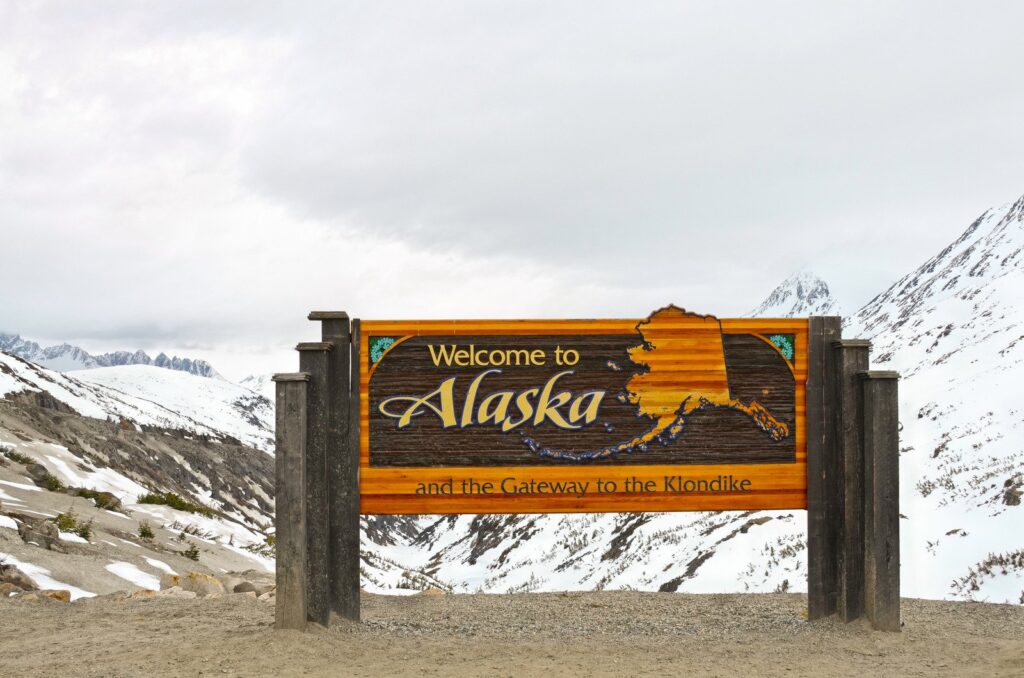 Alaska's one stop shop for all things IT recruitment.
Alaska's tech industry accounts for over four percent of its economy and around three percent of Alaska's workforce is employed in the tech space. A majority of Alaska's engineers reside at Anchorage's expansive tech hub. Time Agency Group's headhunters closely watch IT experts to secure an appropriate match with leading IT firms in Anchorage – Alaska's booming tech hub. Our experience and expertise in IT recruitment and staffing make us the perfect mediator between IT corporations and valuable IT staff. Time Agency Group is a hassle-free, systematic way of ensuring that your organization employs the best IT candidates with absolute ease. Companies in major cities of the United States have placed their trust in us, have you? Recruit the United States' best staff by filling out the form. Experience stress-free and resourceful IT recruitment by collaborating with the States' most reputed employment agency.