Dedicated IT Recruitment
Solutions
Time Agency Group specializes in the on-demand recruitment of top talent with leading IT companies.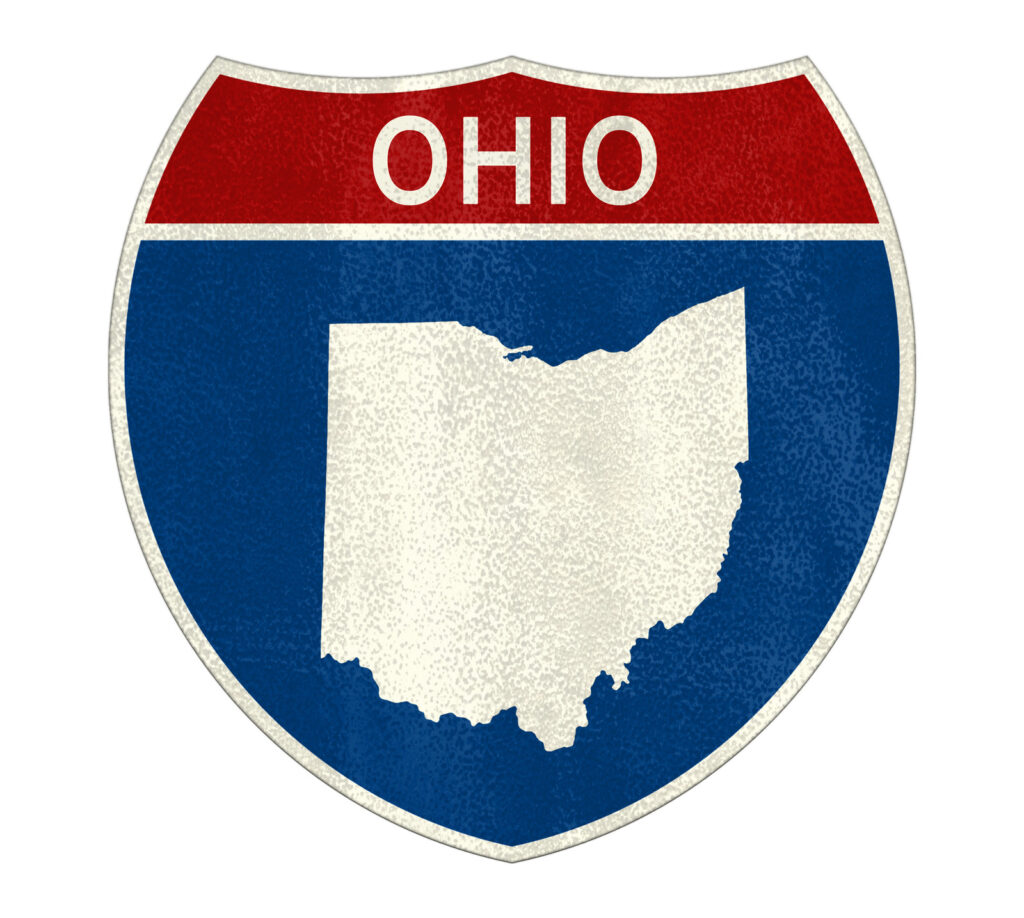 Trusted IT Recruitment experts connecting you with top-notch professionals in OHIO
The IT industry in Ohio is growing at a rapid pace. As per, Ohio Technology Council, the state is among the top 10 fastest-growing states for IT employment. The universities in the state like the Akron University, Franklin University, etc, help in filling in the demanding positions of computer engineers, programmers, and IT specialists. TAG is an emerging firm in OHIO offering recruitment services in Cleveland, Cincinnati, Columbus, Dayton, etc. We serve as a bridge between clients and the finest IT professionals. Having an in-depth understanding of the IT industry & the roles within it, we can help you in finding just the right talent for your open positions. This further helps reduce staff turnover, training costs, and employee engagement.